Latest Travels
---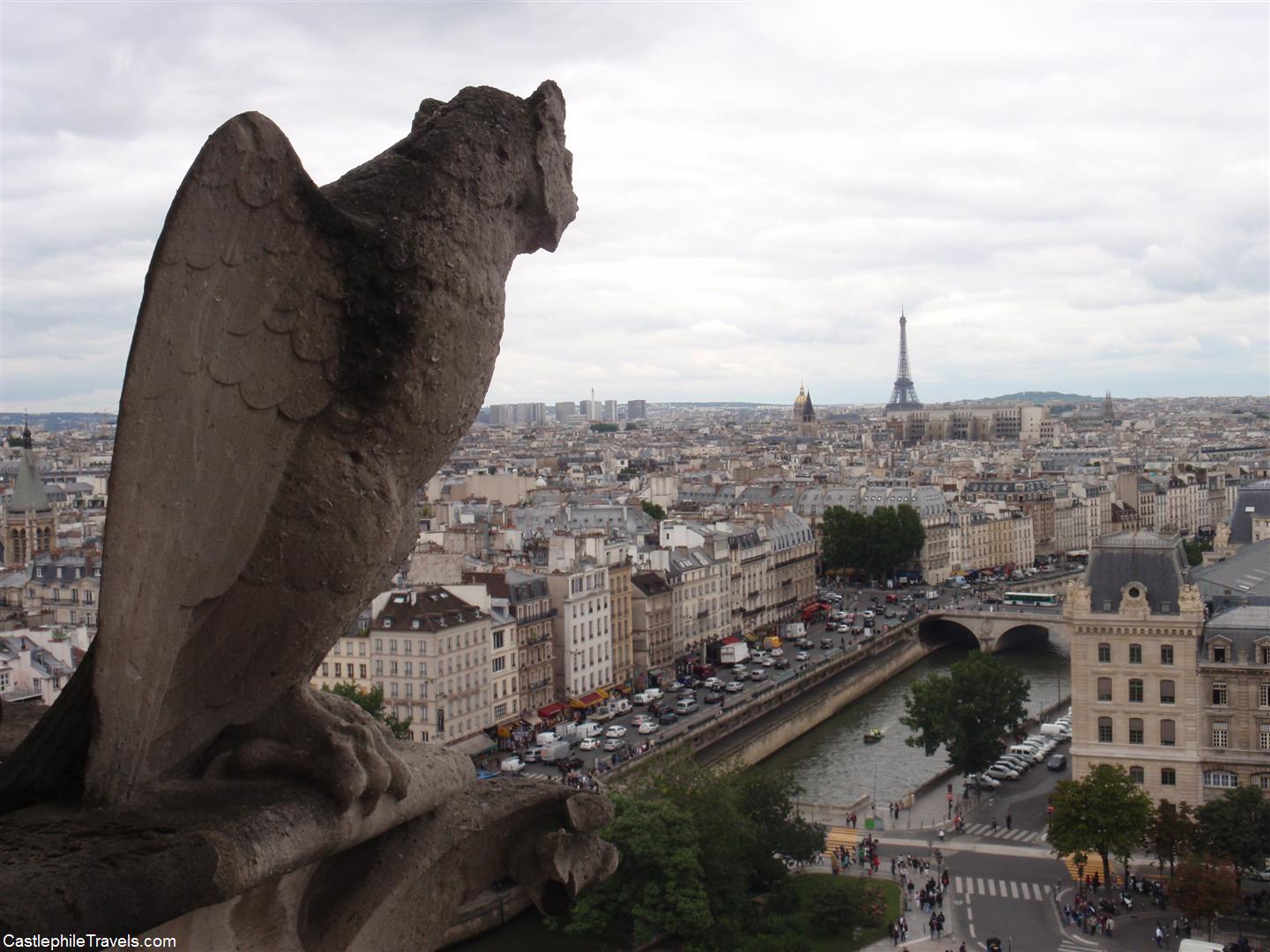 Staring up at the tower of Notre-Dame de Paris, you think of the bell ringer. The hunchback. Quasimodo. Victor Hugo's novel Notre-Dame de Paris and its protagonist Quasimodo, the "Hunchback of Notre-Dame" helped to raise awareness of the importance of maintaining significant medieval buildings and in 1845 brought about a restoration effort by Viollet-le-Duc to revive the neglected cathedral. Ever since, climbing the towers of Notre-Dame has been a must-do for visitors to Paris.
Continue reading: A View Over Paris: From The Towers of Notre-Dame
---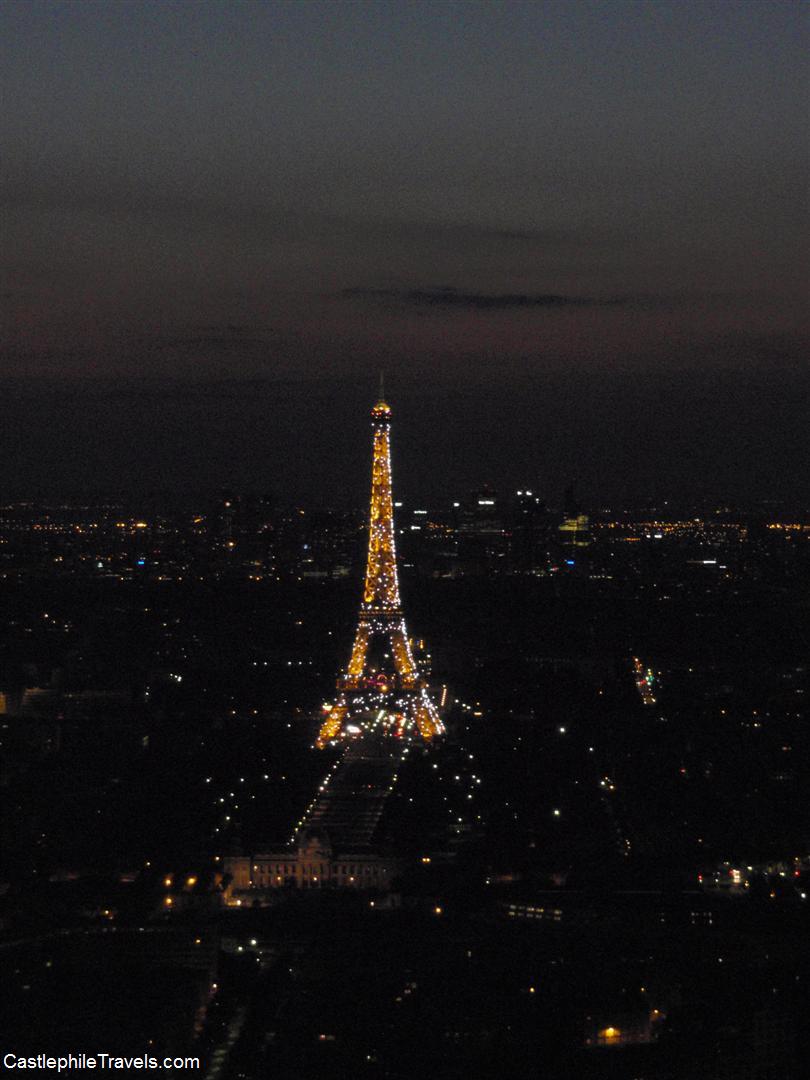 The French writer Guy de Maupassant reputedly said that the best view of Paris was from the Eiffel Tower, because he could look out over Paris and not have to see the tower itself. Many people hold the same view of Montparnasse Tower (Tour Montparnasse) – the sleek black skyscraper, that looks out of place amongst the older buildings of Paris. The truth is that they're right: the best views of Paris can be seen here.
Continue reading: A View Over Paris: From Montparnasse Tower
---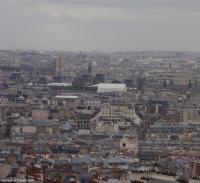 As I found a spot among the people in front of the Sacré-Cœur already admiring the view, umbrellas in one hand and cameras in the other,  I looked out over Paris and felt a bit underwhelmed.
Continue reading: A View Over Paris: From Montmartre
---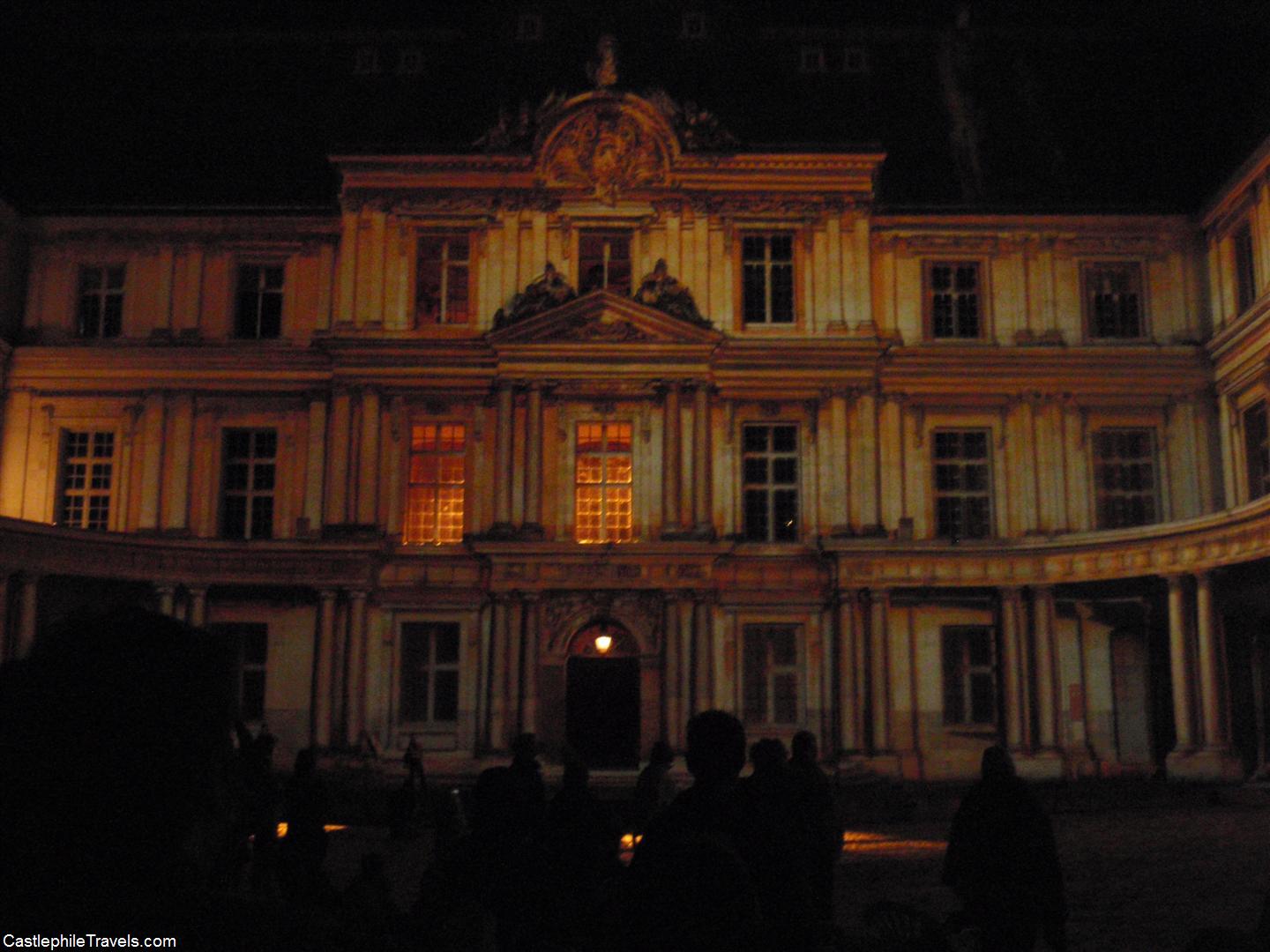 Sometimes it's the things you stumble upon while travelling that make for the most memorable experiences. The Sound and Light Show at the Château de Blois was one of them. We had no plans to visit the Château de Blois. However, we found a flyer advertising the Son et Lumière de Château de Blois – a sound and light show at the castle. And it looked awesome.
Continue reading: Sound and Light Show at Château de Blois
---
When planning to visit France, I knew I wanted to visit the Loire Valley. The only problem was where should I stay?
I had narrowed the choice down to two locations: the popular Tours, which seemed to be the hub of the Loire Valley, or the town of Blois.
Continue reading: Why I Enjoyed Staying In Blois While Visiting The Loire Valley
---
When I need a break from travelling and want to relax for a while in Berlin, I head to the gardens of Charlottenburg Palace. Named after Sophie Charlotte, the wife of Frederick the Great and the first queen of Prussia, the baroque palace was constructed in 1699 and is the largest palace in Berlin.
Continue reading: Charlottenburg Palace: My Favourite Place in Berlin
---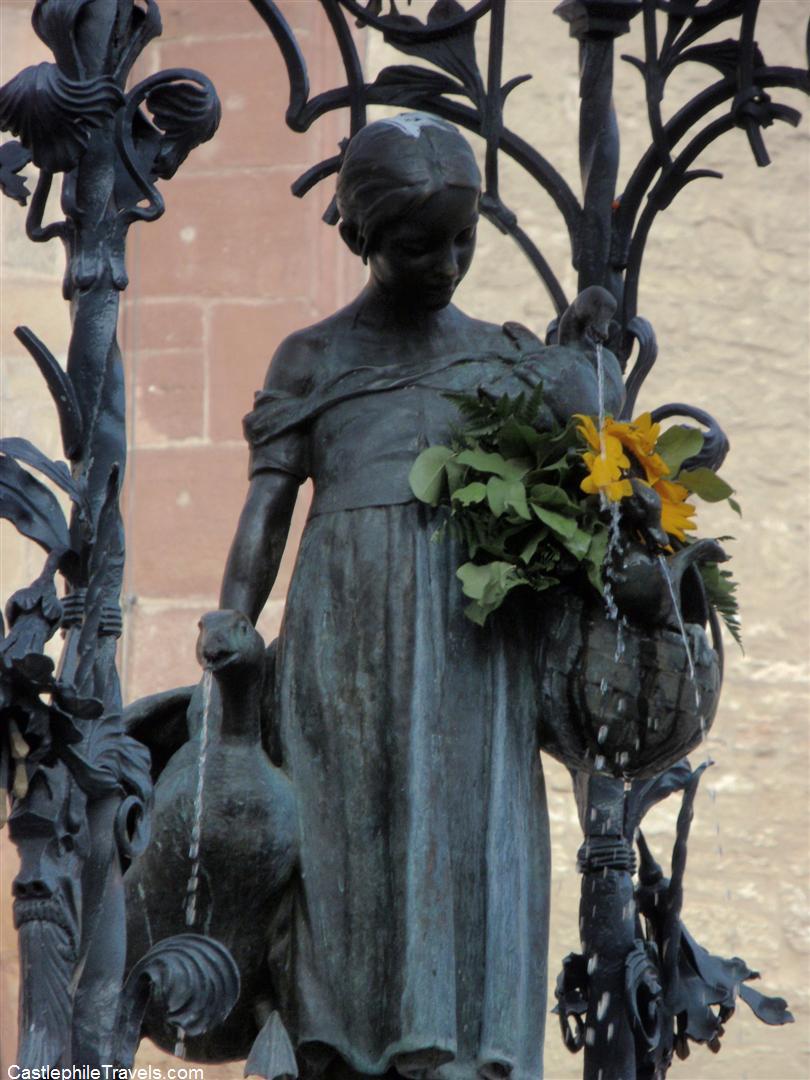 You're a character in your favourite fairytale. You trip through the powdery snow, passing glassy lakes where swans glide and witches cackle as they fly overhead. You dart through snow-capped pine trees, past gingerbread houses, old mills and fortresses, to your home – your very own castle. For a fairytale setting like this, you could use your imagination. Or you could live it for real.
Continue reading: Tell Me A Fable: Fairytales, Fortresses and Forests in Göttingen
---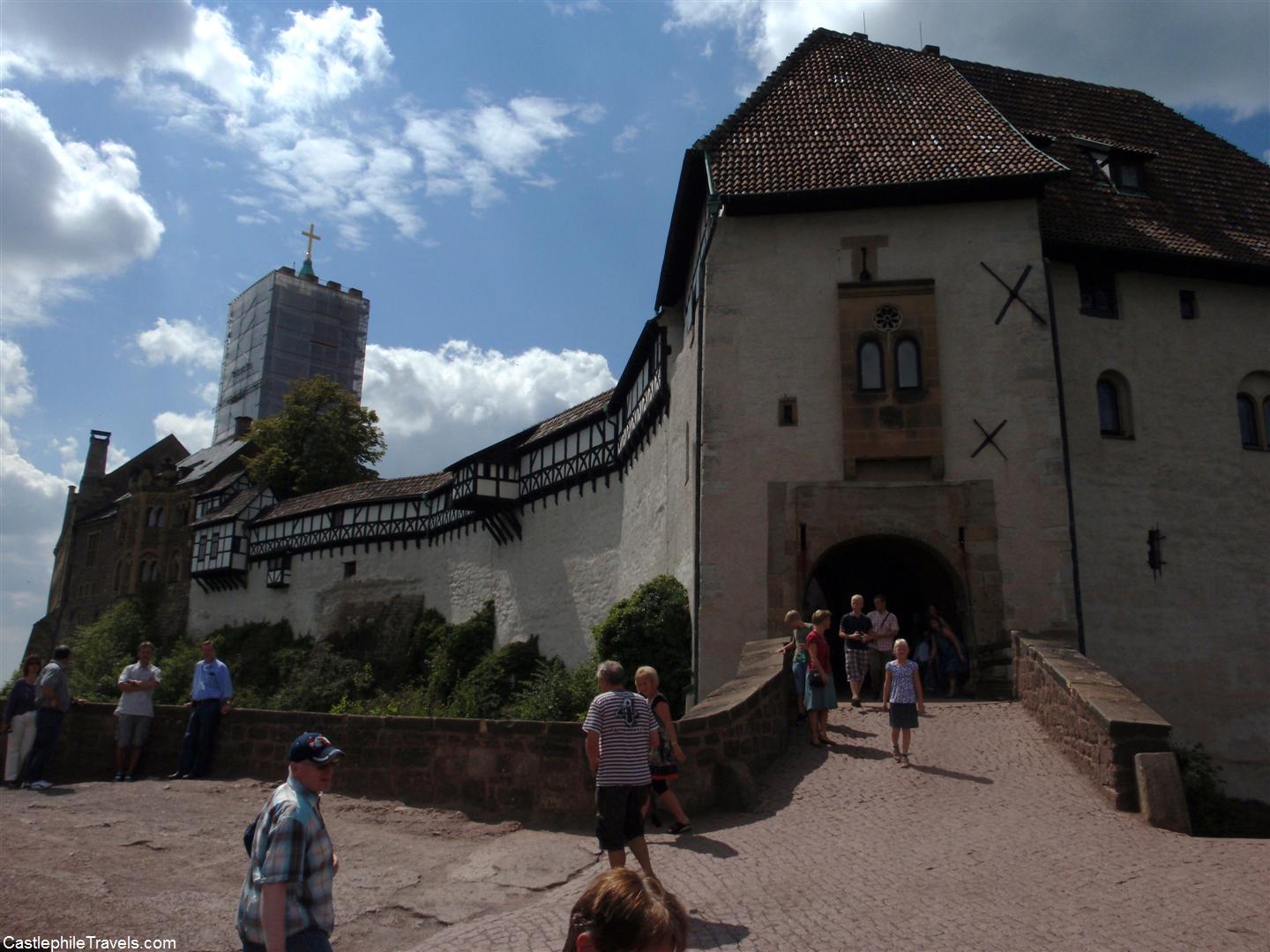 The Wartburg is a UNESCO World Heritage Site and if its walls could speak they would draw their tales from hundreds of years of history and talk of people who passed through the Wartburg from Saint Elisabeth, to Wagner and Goethe, to Martin Luther. From spurious beginnings, the castle has been added to throughout the centuries, and was much admired by King Ludwig II, who took influences from the Wartburg to design Neuschwanstein Castle.
Continue reading: The Wartburg: Thieves, Saints and Legends
---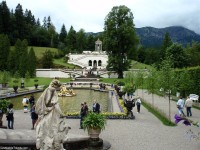 I didn't know much about Linderhof Palace before I went there. It was not on my list of must-see castles, and although it was one of King Ludwig II's castles, I had heard more about Chiemsee, Hohenschwangau and Neuschwanstein. Linderhof Palace was a mystery.
Continue reading: Linderhof Palace: Ludwig's Country Escape
---
My parents always took us on holidays in Australia as my brother and I were growing up. Our family caravan took us halfway around the country when I was seven, giving me vivid memories of climbing Ayer's Rock (Uluru), spying crocodiles floating like logs in Kakadu National Park, dangling my legs out of the window of the Puffing Billy in Victoria and being sorely disappointed by the Singing Ship in Rockhampton. I didn't think about the ability to travel overseas until I was much older, and I didn't need to – family holidays to beaches and lakesides were enough for me.
Continue reading: The Start of a Travel Dream