Latest Travels
---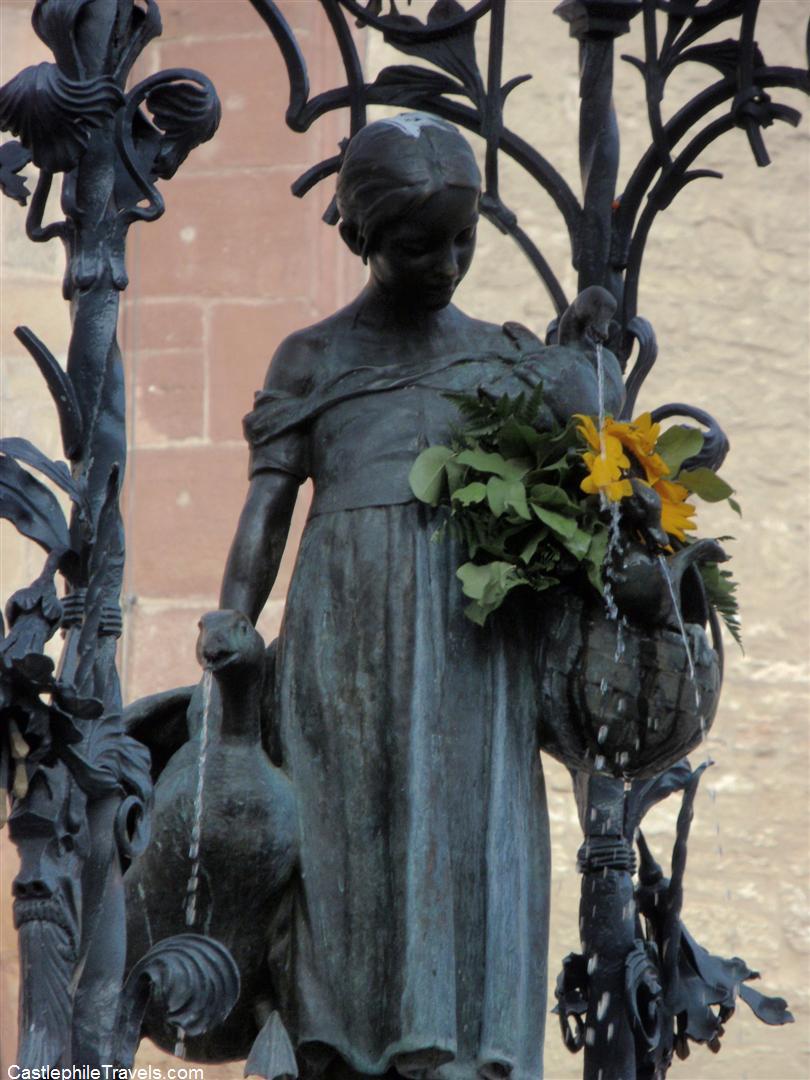 You're a character in your favourite fairytale. You trip through the powdery snow, passing glassy lakes where swans glide and witches cackle as they fly overhead. You dart through snow-capped pine trees, past gingerbread houses, old mills and fortresses, to your home – your very own castle. For a fairytale setting like this, you could use your imagination. Or you could live it for real.
Continue reading: Tell Me A Fable: Fairytales, Fortresses and Forests in Göttingen
---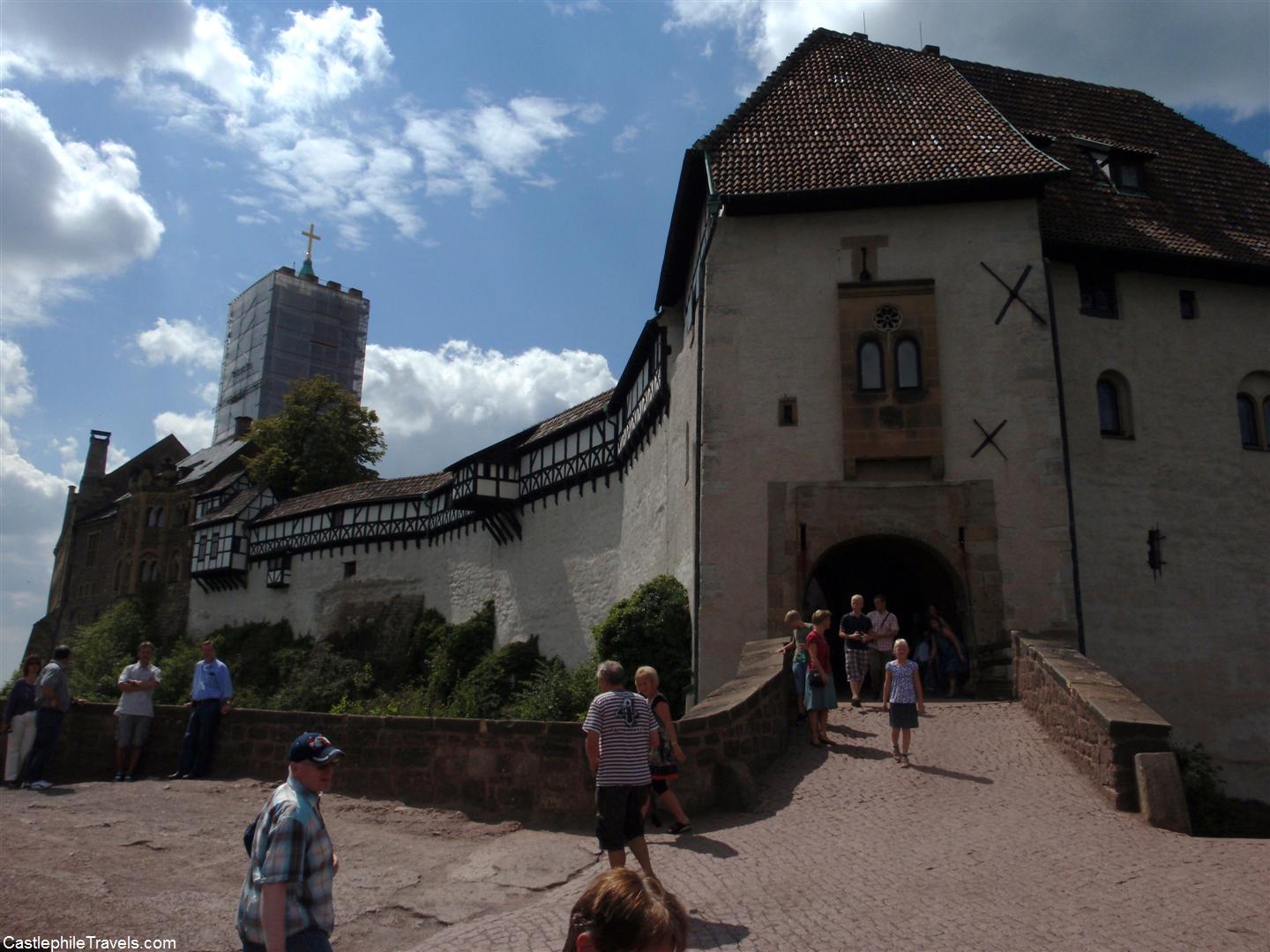 The Wartburg is a UNESCO World Heritage Site and if its walls could speak they would draw their tales from hundreds of years of history and talk of people who passed through the Wartburg from Saint Elisabeth, to Wagner and Goethe, to Martin Luther. From spurious beginnings, the castle has been added to throughout the centuries, and was much admired by King Ludwig II, who took influences from the Wartburg to design Neuschwanstein Castle.
Continue reading: The Wartburg: Thieves, Saints and Legends
---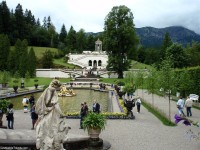 I didn't know much about Linderhof Palace before I went there. It was not on my list of must-see castles, and although it was one of King Ludwig II's castles, I had heard more about Chiemsee, Hohenschwangau and Neuschwanstein. Linderhof Palace was a mystery.
Continue reading: Linderhof Palace: Ludwig's Country Escape
---
My parents always took us on holidays in Australia as my brother and I were growing up. Our family caravan took us halfway around the country when I was seven, giving me vivid memories of climbing Ayer's Rock (Uluru), spying crocodiles floating like logs in Kakadu National Park, dangling my legs out of the window of the Puffing Billy in Victoria and being sorely disappointed by the Singing Ship in Rockhampton. I didn't think about the ability to travel overseas until I was much older, and I didn't need to – family holidays to beaches and lakesides were enough for me.
Continue reading: The Start of a Travel Dream