The first time I went to Paris, I didn't even think of climbing the Arc de Triomphe. Standing back at a safe distance where I could take a photo of it from across the roundabout was fine with me.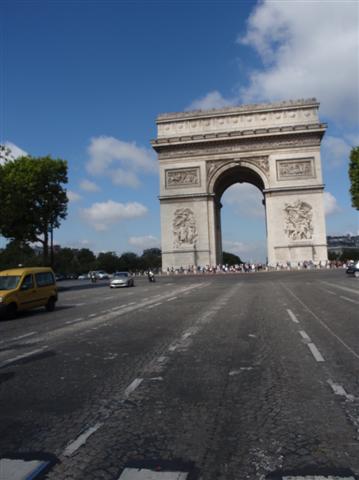 On my second visit, armed with a Paris Museum card and running out of attractions that were still open, I headed for the Arc de Triomphe, and made the climb up the spiral staircase to the top.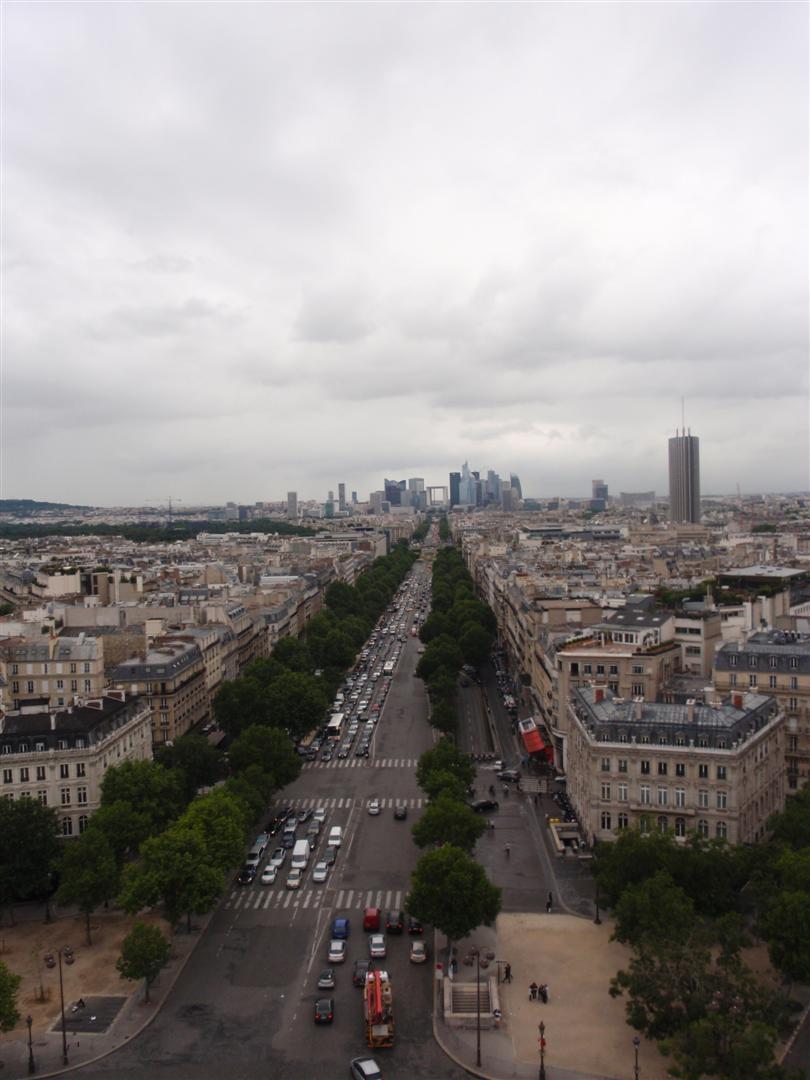 It's worth visiting the Arc de Triomphe just to spend some time watching the eight lanes of traffic. With everyone on the roundabout stopping to give way to cars yet to come on, it's a wonder that through all of the chaos no one seems to crash.
Luckily, you don't have to weave through the cars to start the climb to the top of the Arc – there's a pedestrian walkway near the Avenue de la Grande Armee that goes underneath the road (take it – it's a lot safer option!).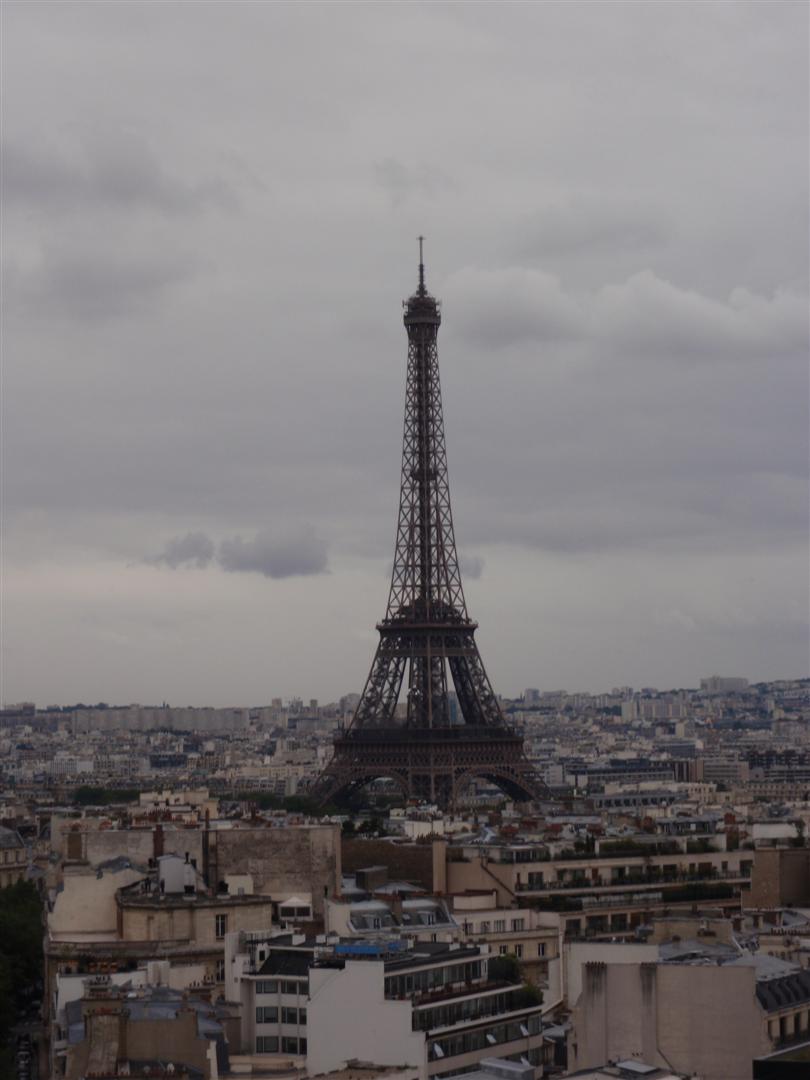 With an almost 360 degree view from the top of the arc, you can see all sides of Paris, from the CBD, the hill of Montmartre, the Eiffel Tower, and how Parisians try to get a little bit of greenery into their lives.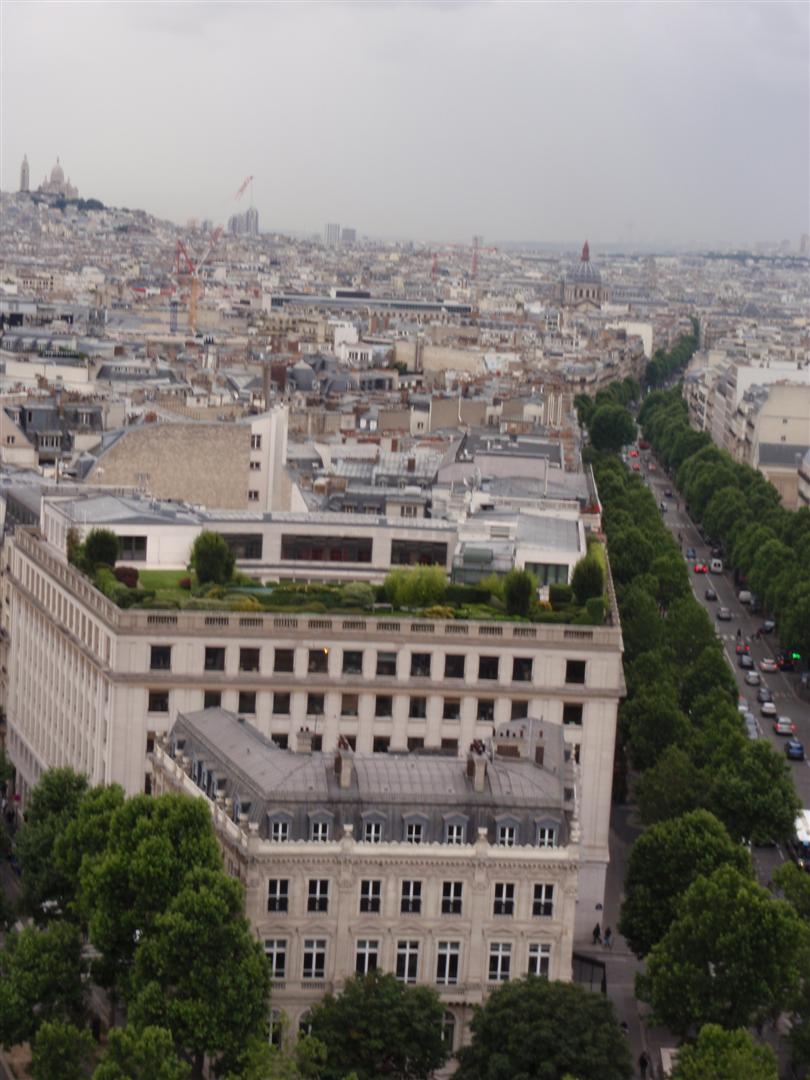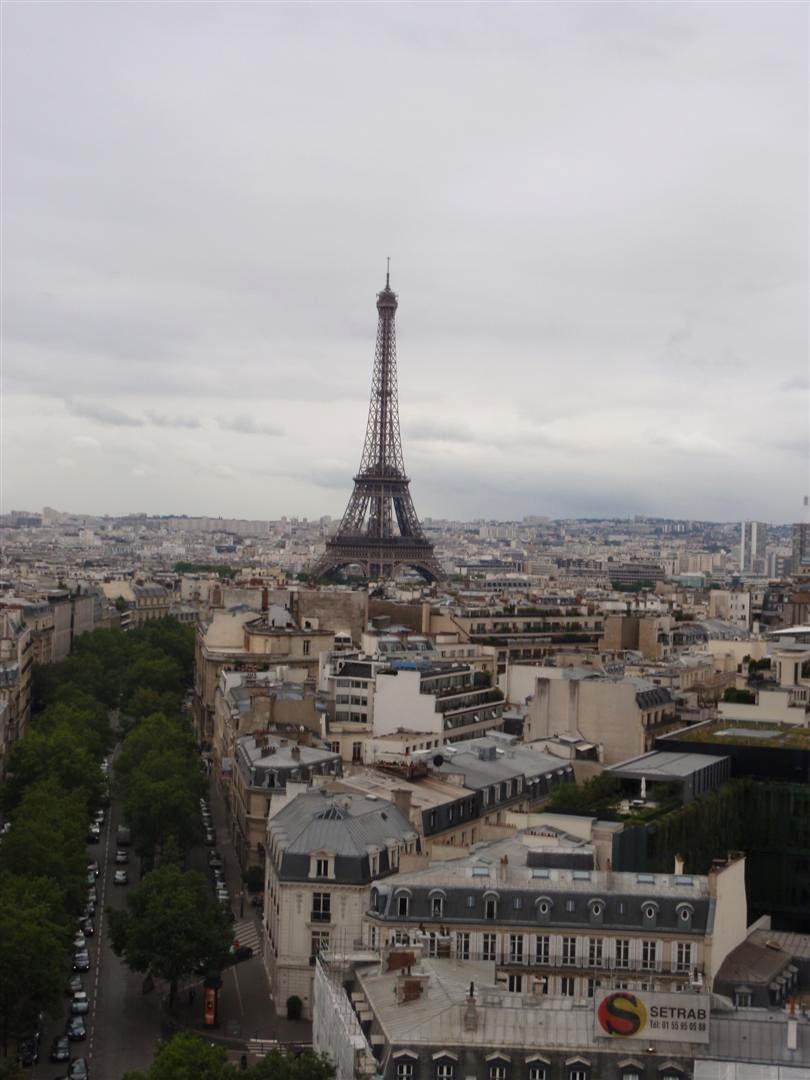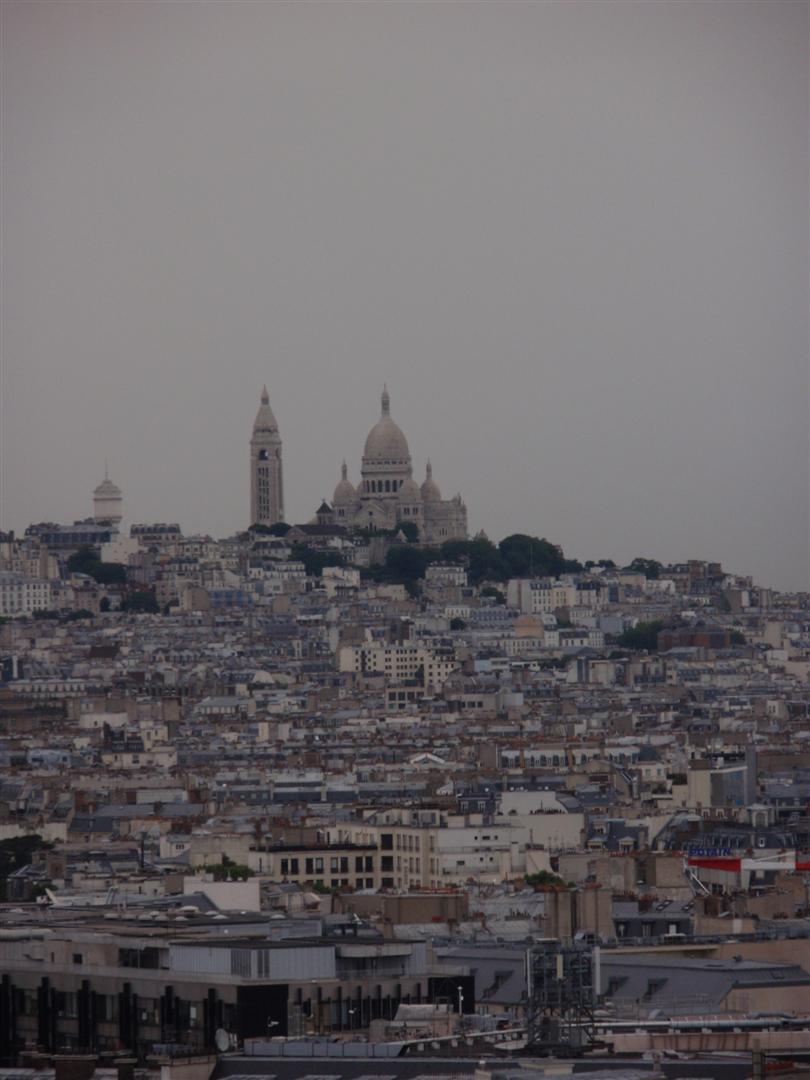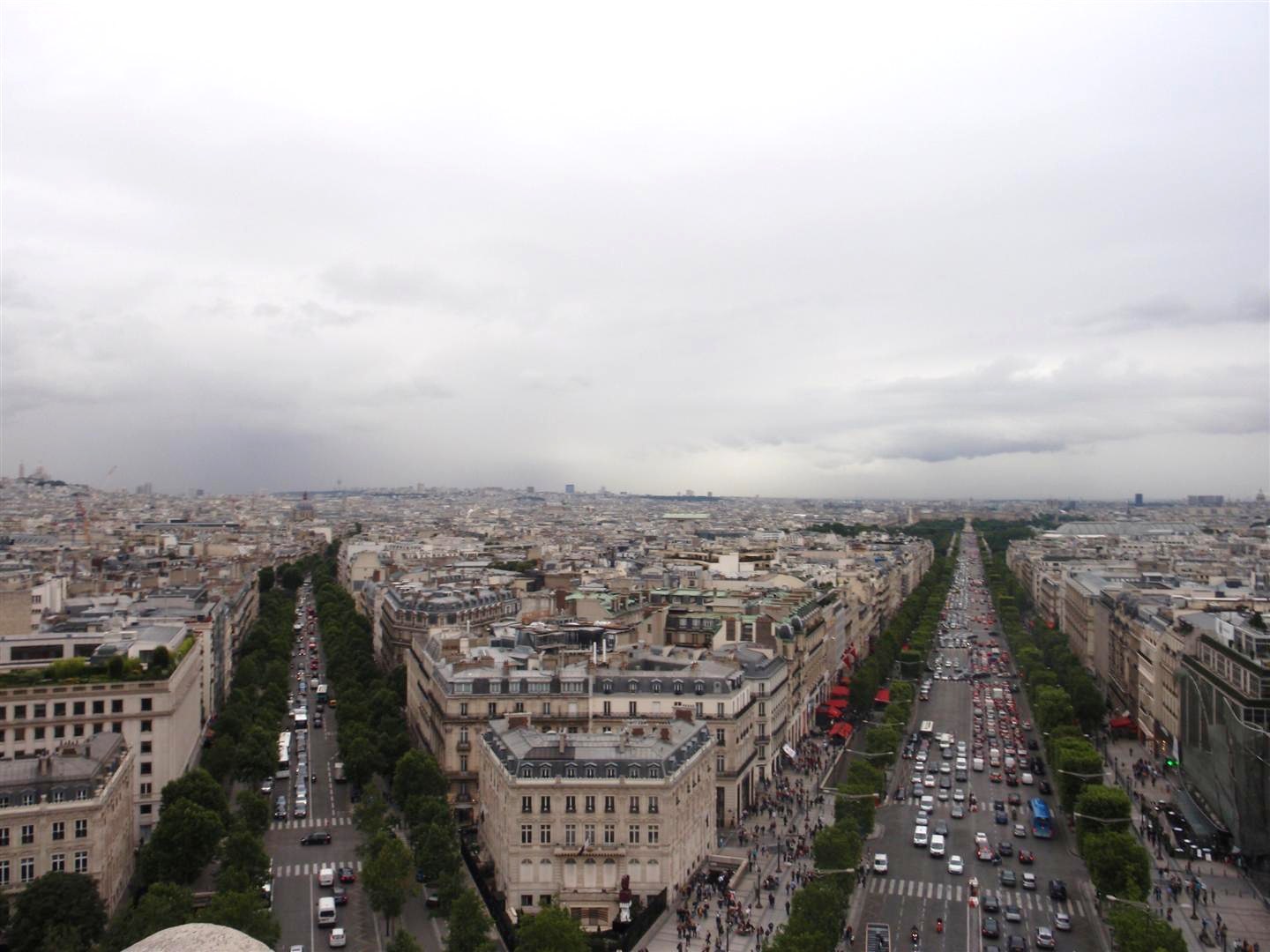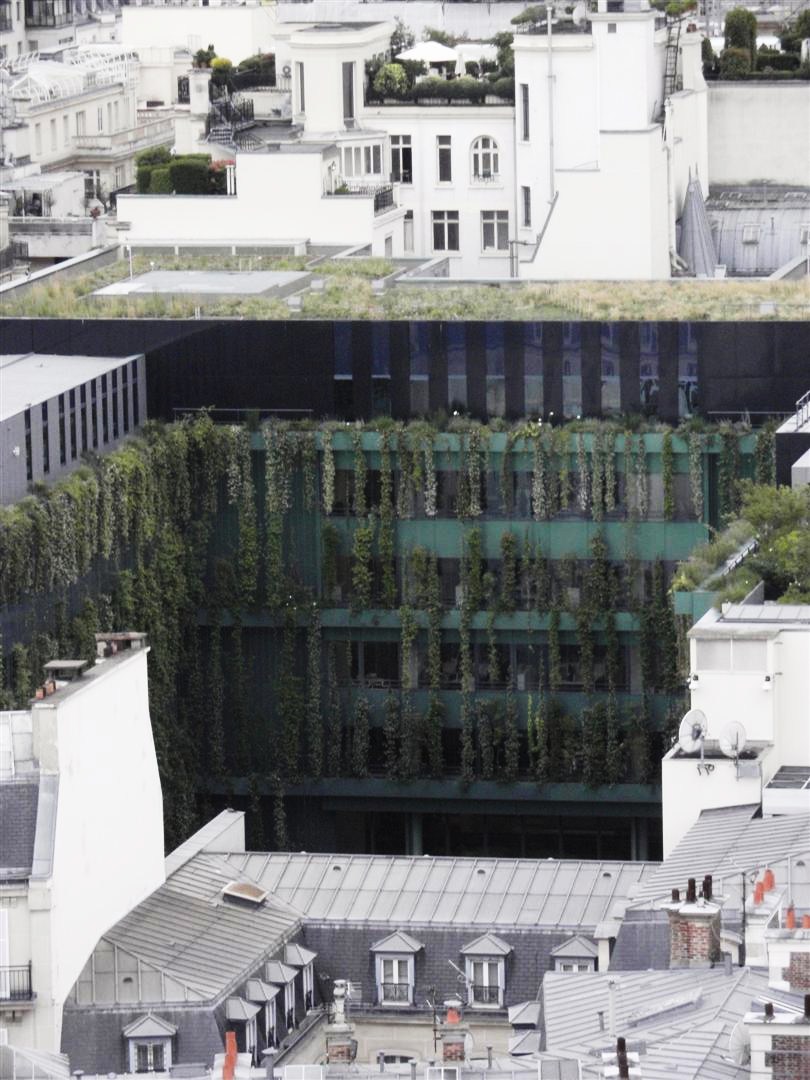 If you're there around 6:30PM, there is a daily service where the memorial flame is lit near the tomb of the unknown soldier, as a remembrance for all French soldiers who have fallen in battle.
So for the chance to be in the middle of one of the world's busiest roundabouts, climb the Arc de Triomphe and enjoy the view.