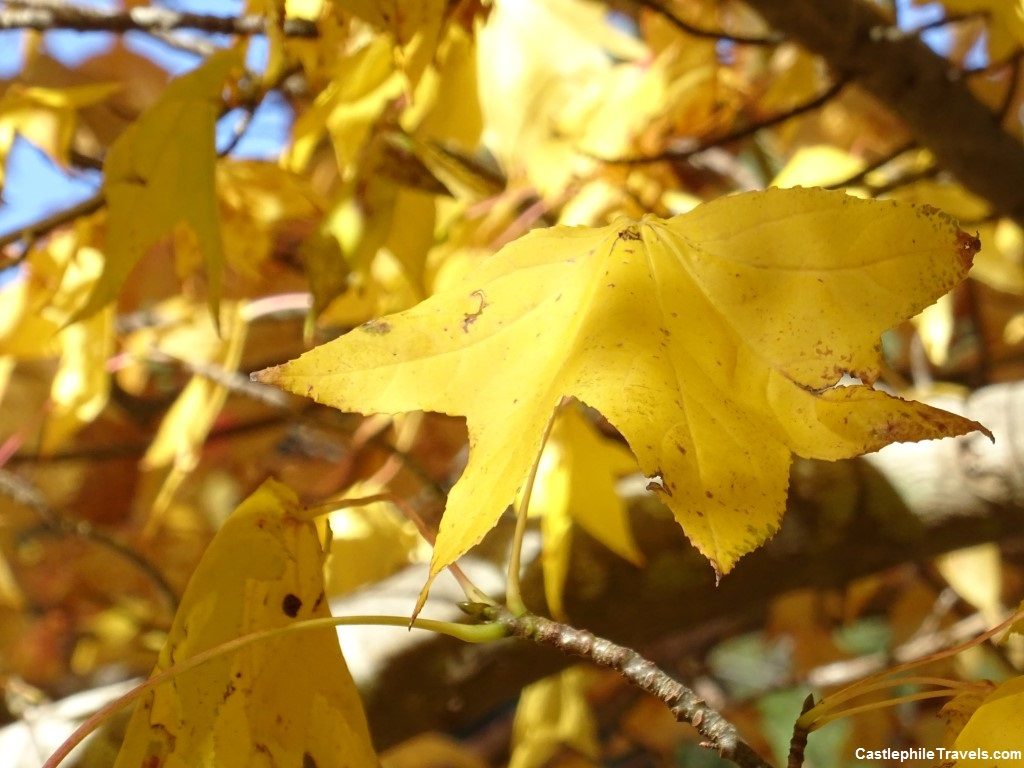 The last few weekends have been grey and chilly as we head towards winter. But this weekend the sun was out, and the temperature was hovering around a lovely twenty degrees making it the ideal day for a Sunday drive through the Adelaide Hills.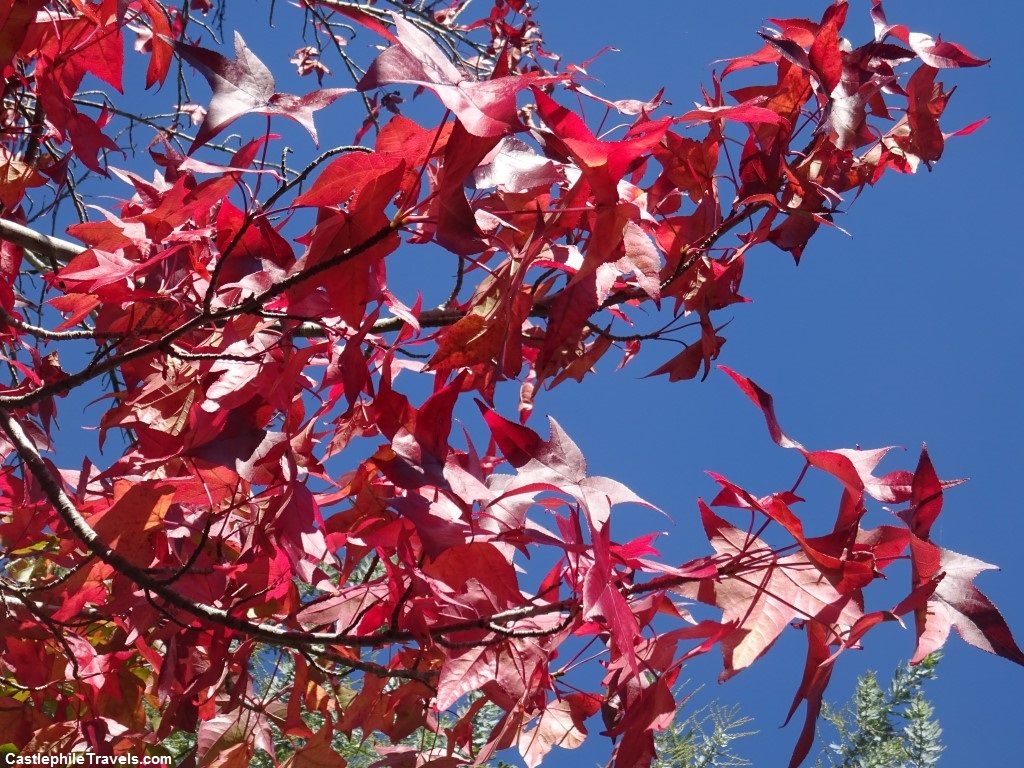 And perfect timing, too, since it's Mother's Day! To celebrate, I spent the day with Mum and Dad exploring the windy roads of the Adelaide Hills.
My parents are avid photographers, and so much of the time was spent pulling over to the side of the road and jumping out of the car for photo ops as we tried to capture the changing colours of the vineyards, apple orchards, and autumnal trees on the side of the road. We even passed Camelot Castle peeking out from behind the trees that lined the side of the road.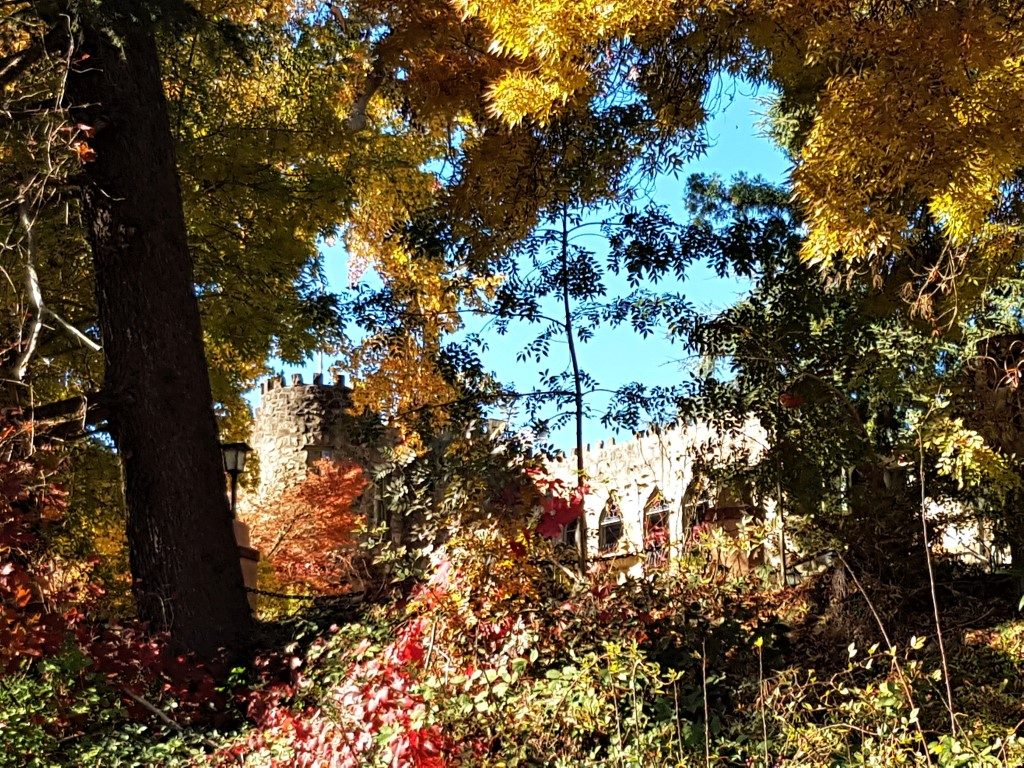 We managed to snag one of the last tables at the Lobethal Bierhaus, and tucked in to a warm loaf of sliced bread, and mains of pulled pork and venison as Mum and I sipped on the local Lenswood LOBO apple cider and watched as Dad worked his way through the tasting platter of eight beers that were each brewed on site (I don't usually like the taste of beer, but even I liked the spiced Christmas ale!). We would have loved to have stayed for dessert, but we were too full!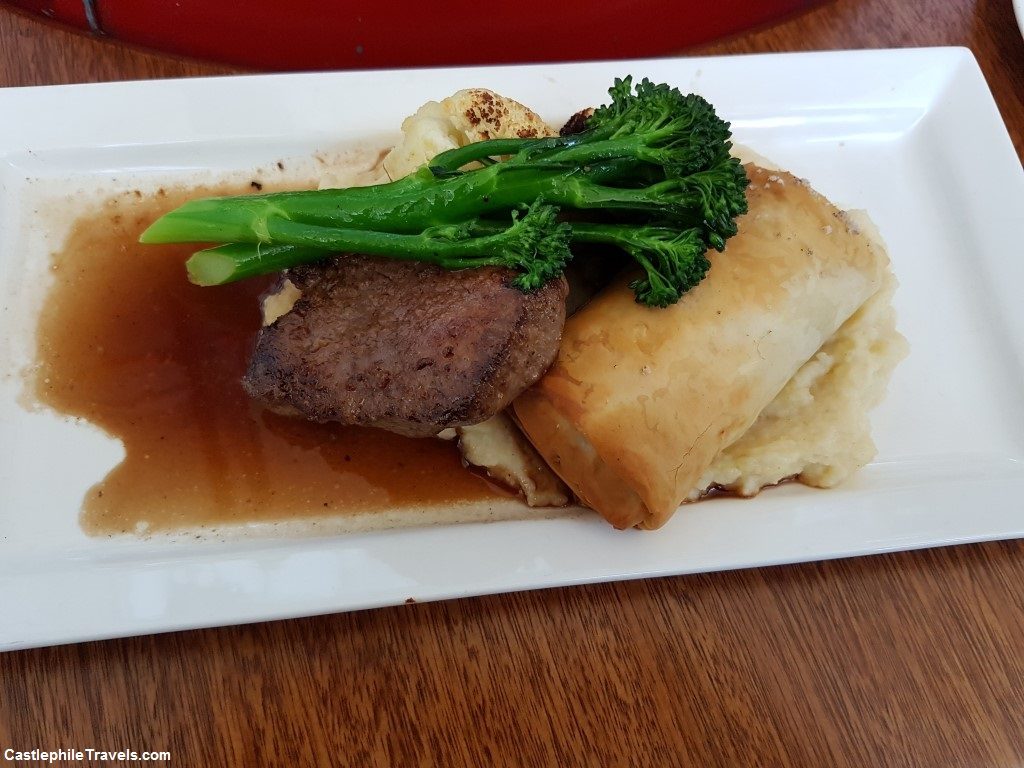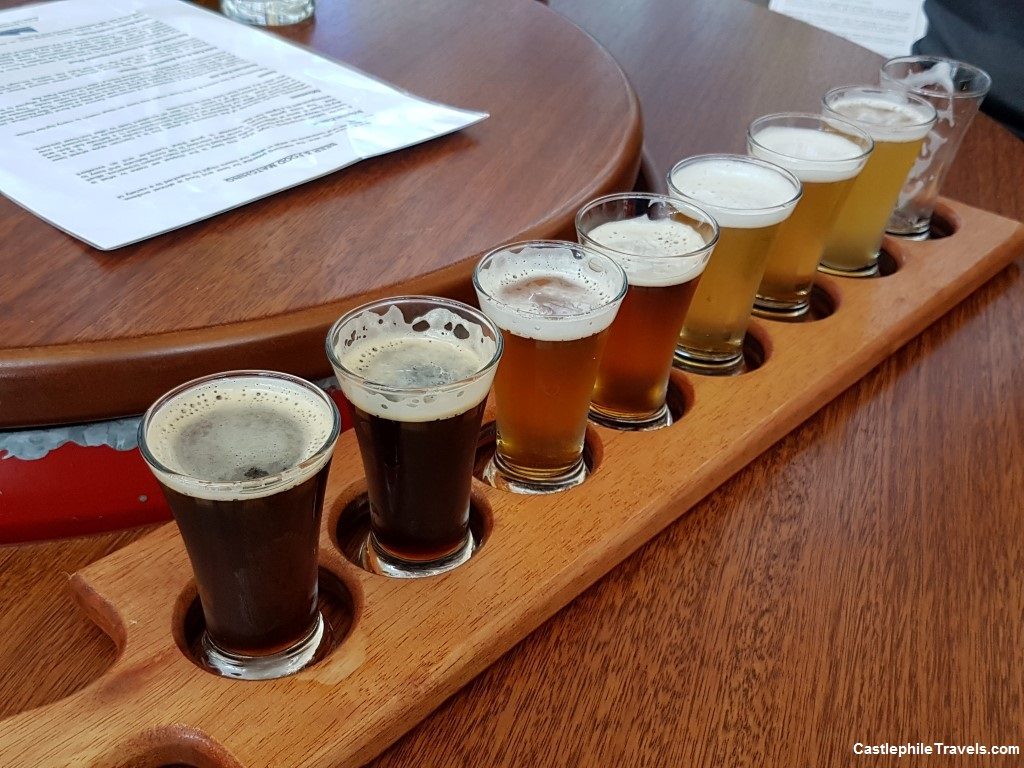 A visit to the Adelaide Hills is never complete without stopping in at Melba's Chocolate Factory at Woodside. Everyone else must have had the same idea, as the shop was full of people buying chocolate with their mums. The chocolate shop has rooms where you can wander in and watch the chocolates, lollies and other treats being made – and taste some samples!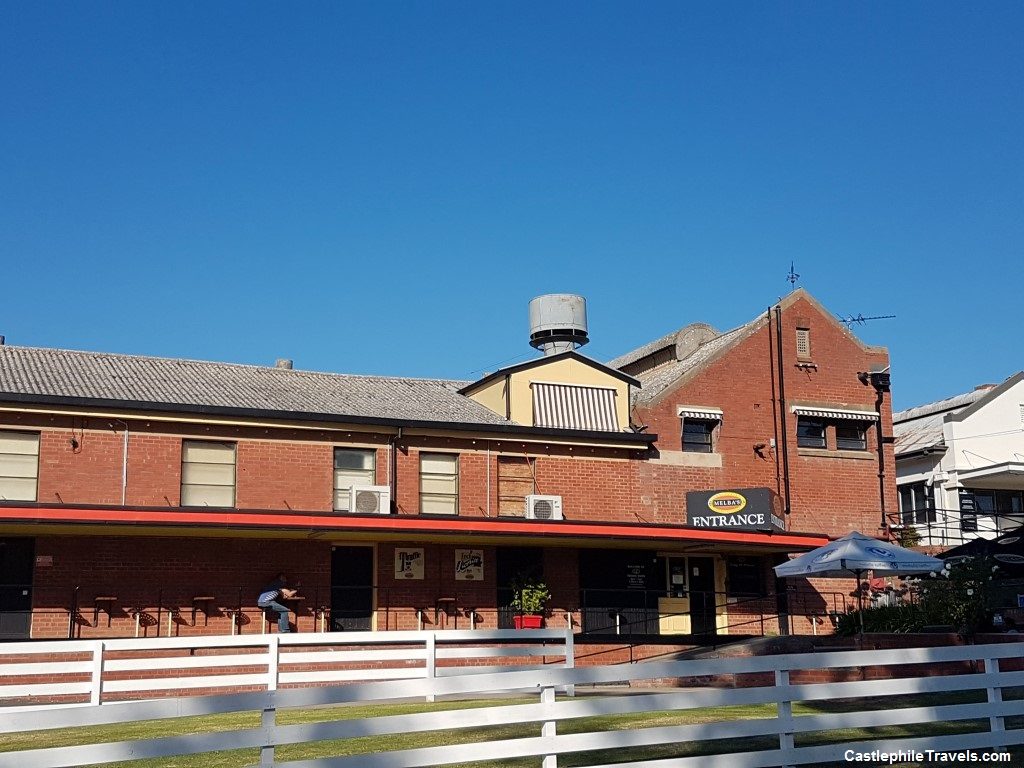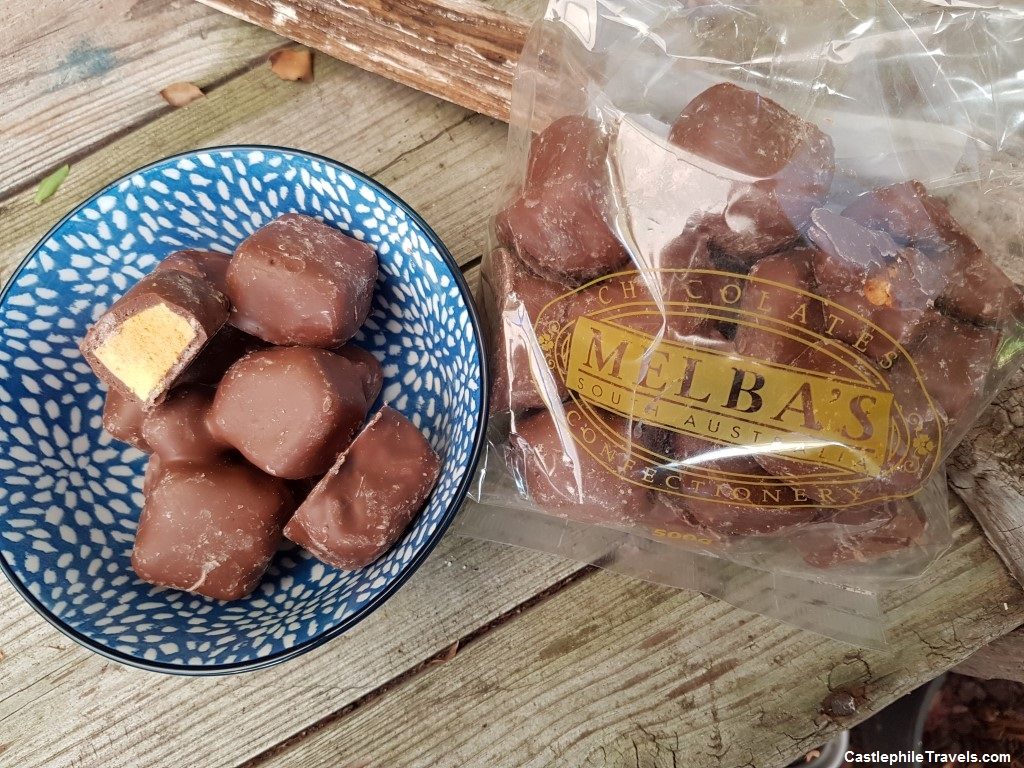 It was a lovely lazy day and although we didn't really do much, it was relaxing taking photos, eating great food, and most importantly, spending time with Mum.
Happy Mother's Day to all of the mums out there – hopefully your day was just as relaxing!