The sun had already disappeared below the horizon as we drove in to Caenarfon for an overnight stay. While arriving late and leaving early meant I had little time for exploring, I walked alongside the town walls and sought out Caenarfon Castle.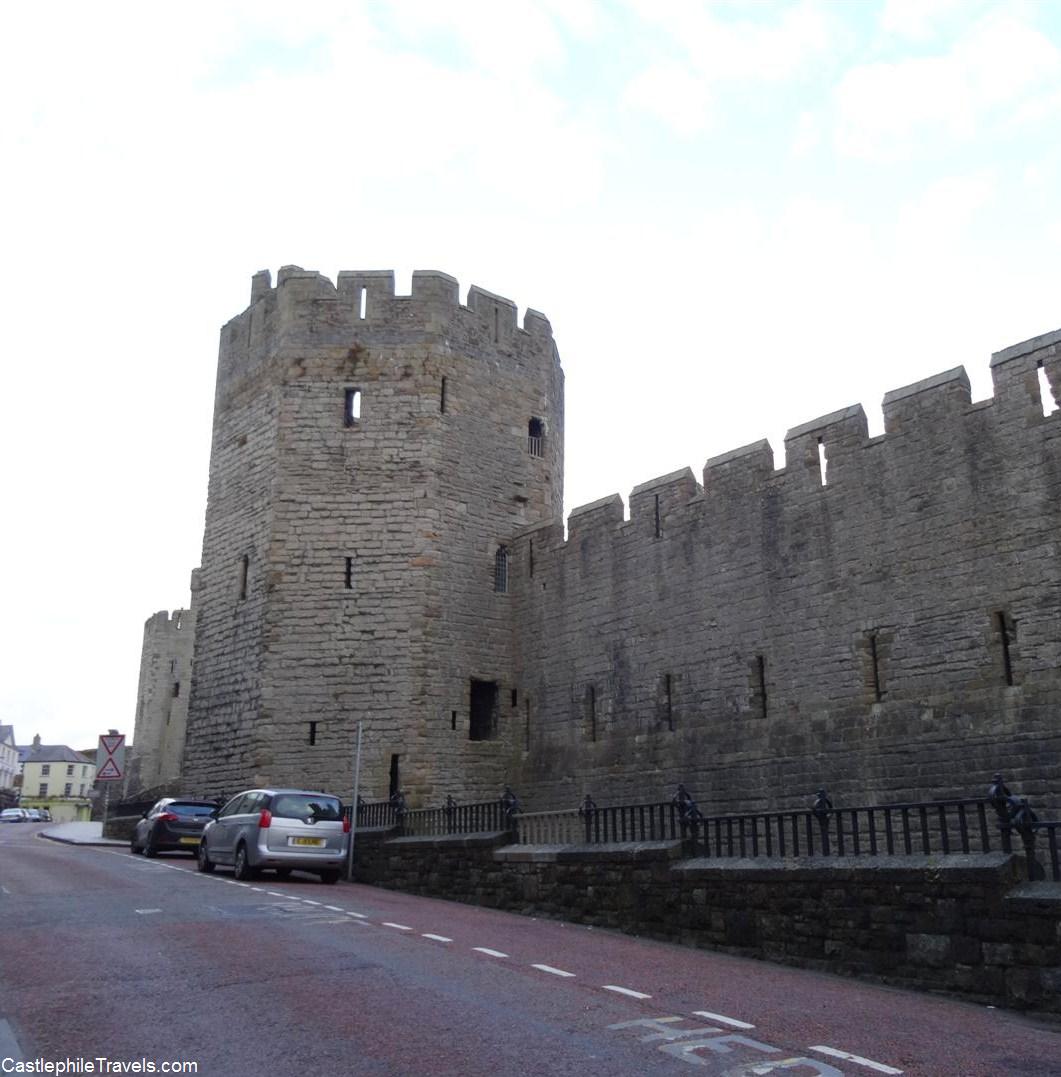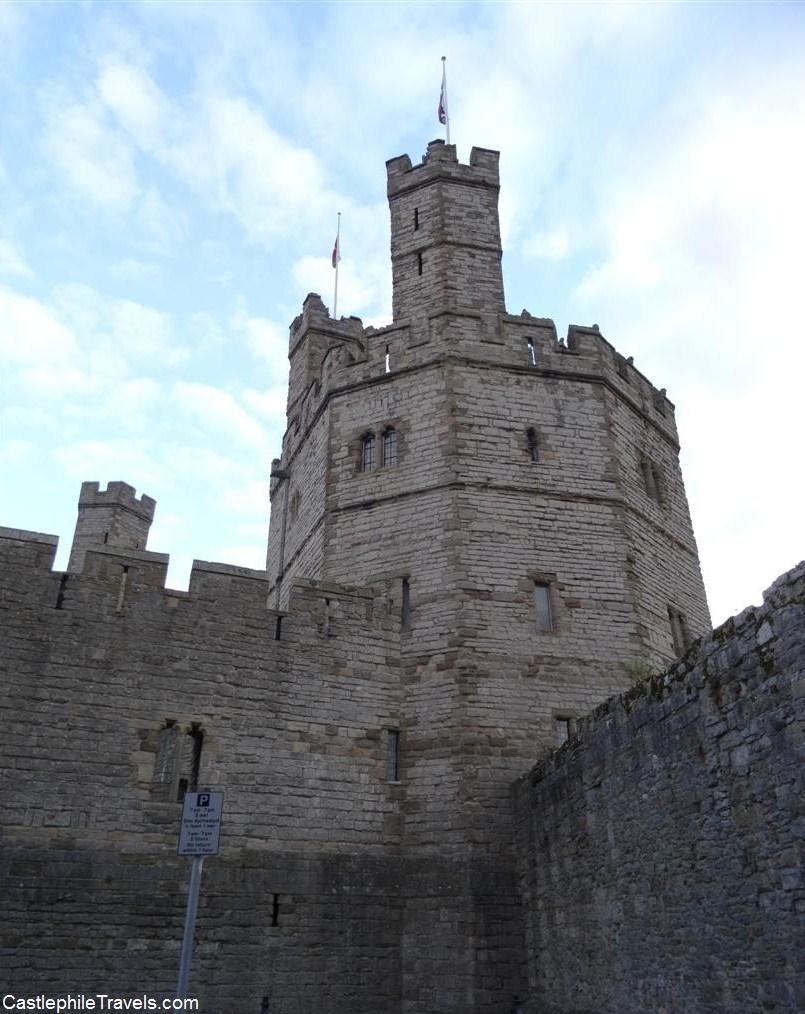 Caenarfon Castle was built in the reign of the English king Edward I for his eldest son Edward of Caernarfon, the first Prince of Wales, to gain a strategic English foothold in Wales. It has since been used for the investiture of Prince Charles, the current Prince of Wales.
Caenarfon Castle and the fortified town of Caenarfon have been part of the UNESCO World Heritage Site of the Castles and Town Walls of King Edward in Gwynedd (along with the castles of Beaumaris, Conwy and its fortified town and Harlech) since 1986 for their display of 13th and 14th century military architecture.
The walk back to the accommodation was peaceful, with a beautiful view over the River Seiont. While disappointed that we hadn't timed our visit so we could go inside one of the most impressive castles in Wales, I consoled myself with the thought: you can always come back.