One of the things I love about travelling to Europe is that it doesn't take you too long before you stumble across another castle or palace, which is what happened when a wrong turn took me to the south bank of the Thames and instead of finding myself standing in front of The Globe Theatre, I came across Lambeth Palace.
Lambeth Palace is home to the Archbishop of Canterbury, and was unfortunately closed to the public when I happened across it. It made me wonder – how many other palaces are tucked away among the streets of London?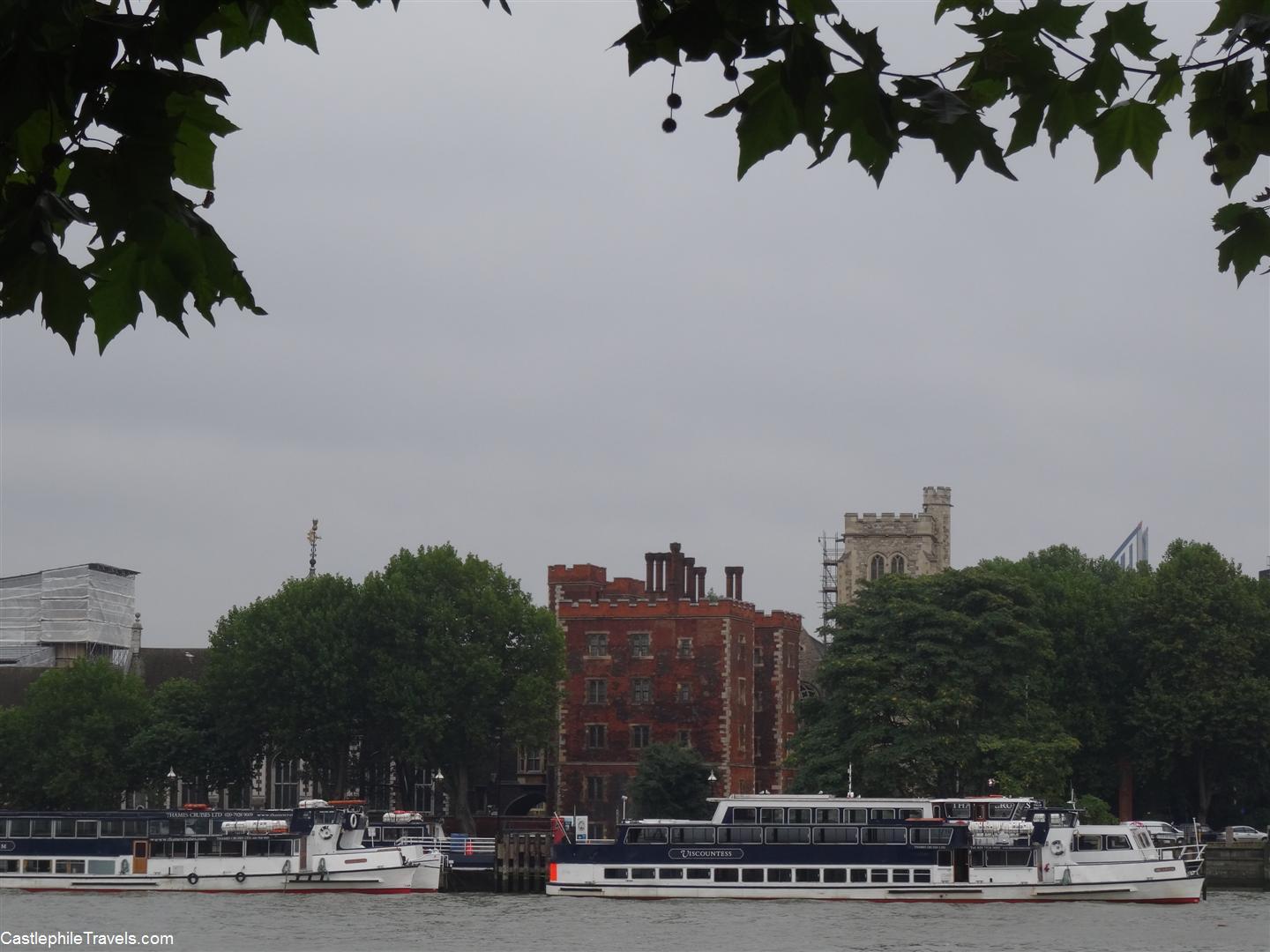 Have you ever stumbled upon something or lost your sense of direction? Share it in the comments!