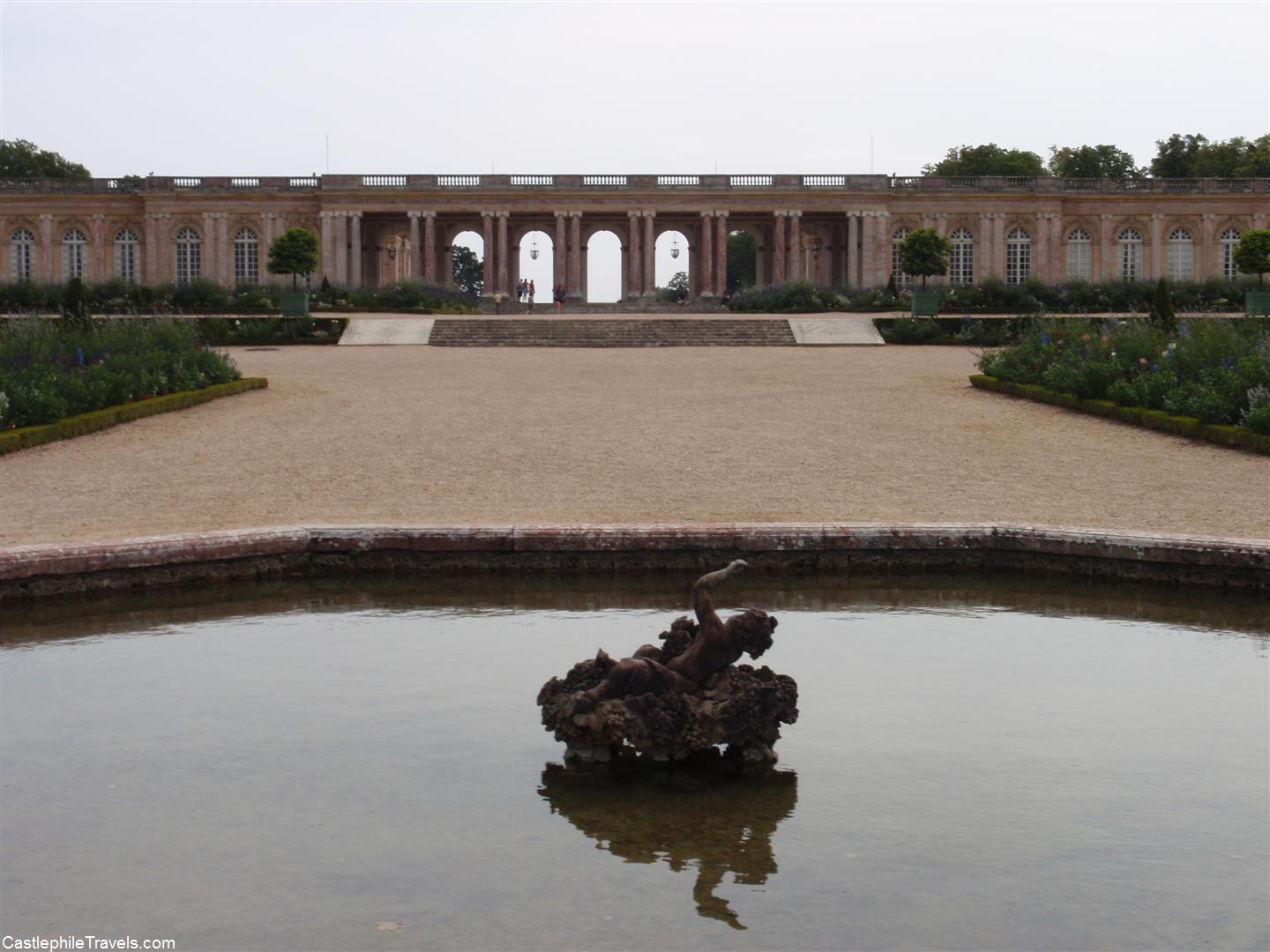 It's a long walk from Versailles to the Grand Trianon. Tucked away at the back corner of the grounds of Versailles, at the end of the Grand Canal, the Grand Trianon is a single-storey palace that looks on to a colourful French garden.
Originally built in 1687 by Jules Hardoiun Mansart for King Louis XIV on the site of an older palace and restored at various times by both Napoleon Bonaparte and Charles de Gaulle, it has housed many royal family members and foreign dignitaries.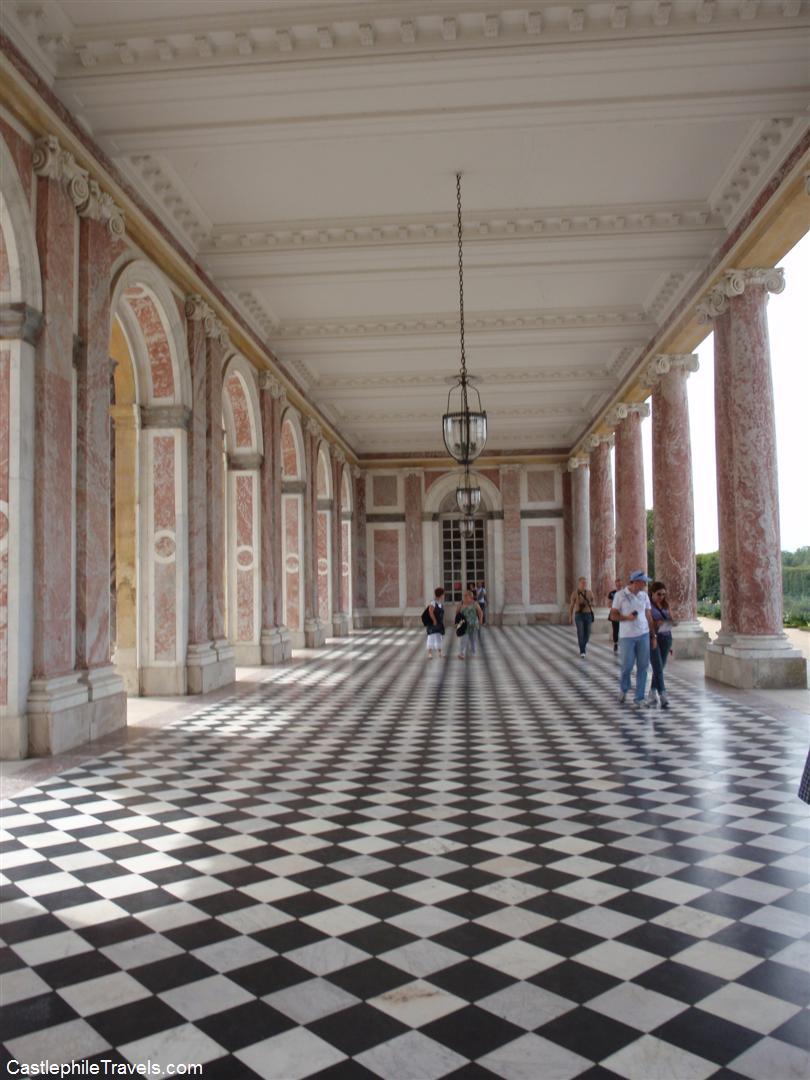 After I had been awed by the grandeur of Versailles, and fallen in love with the cosy Petit Trianon, the Grand Trianon had its work cut out in order to win me over.
And it certainly tried its hardest.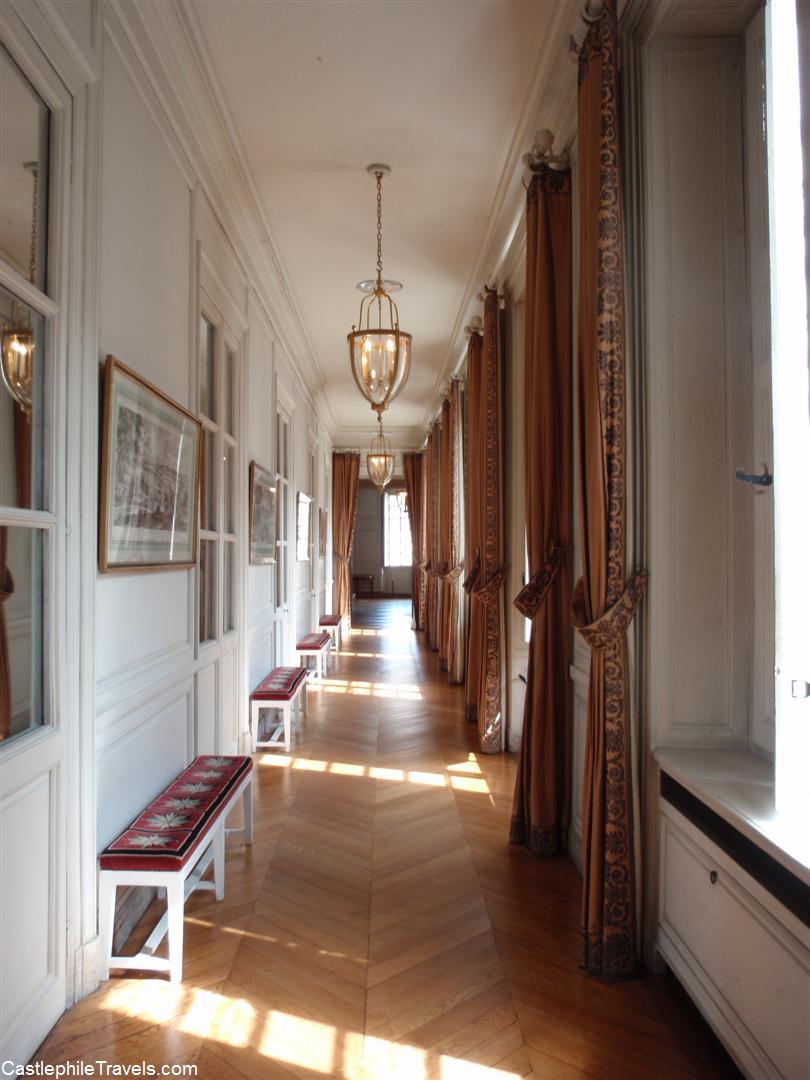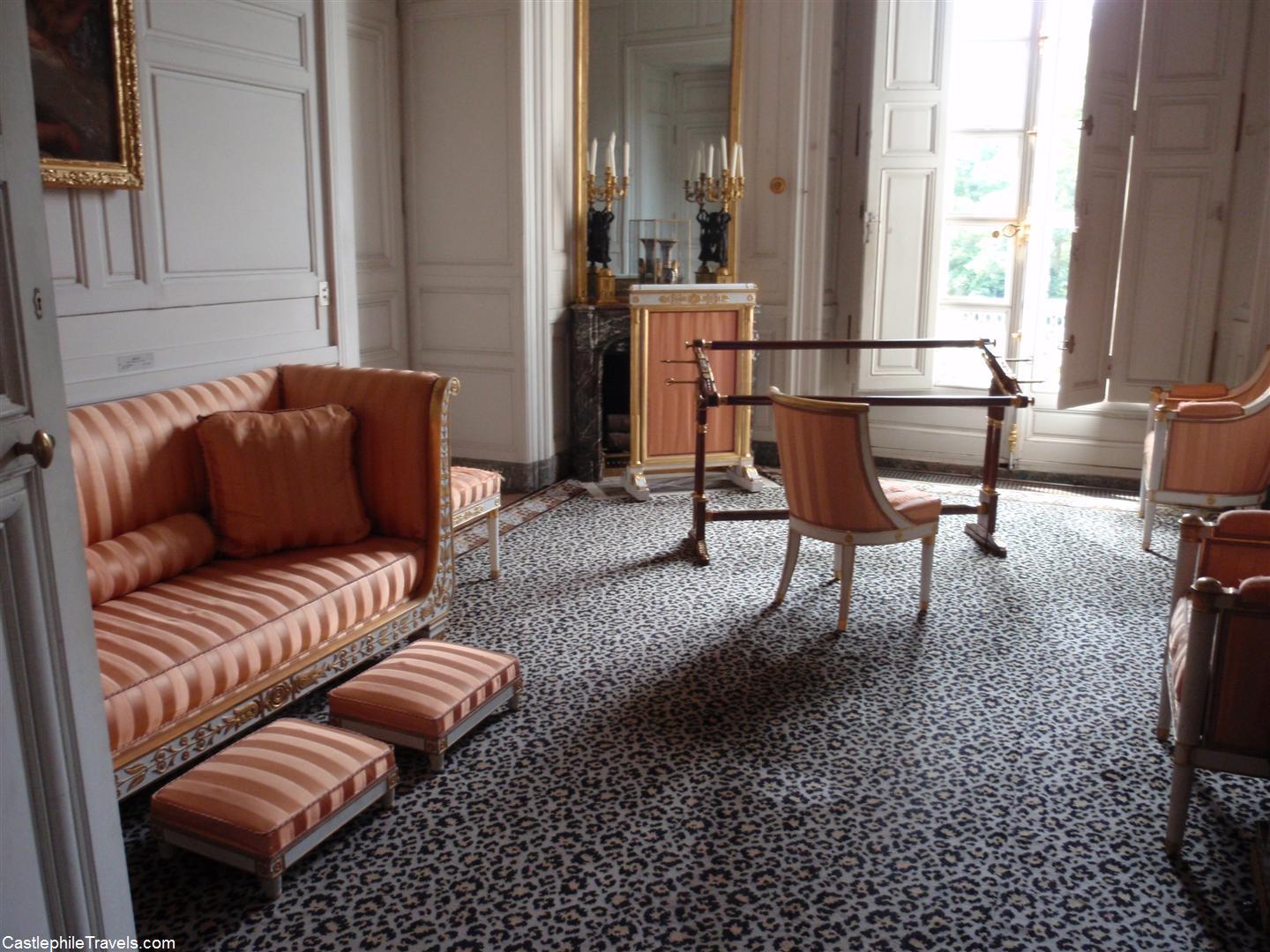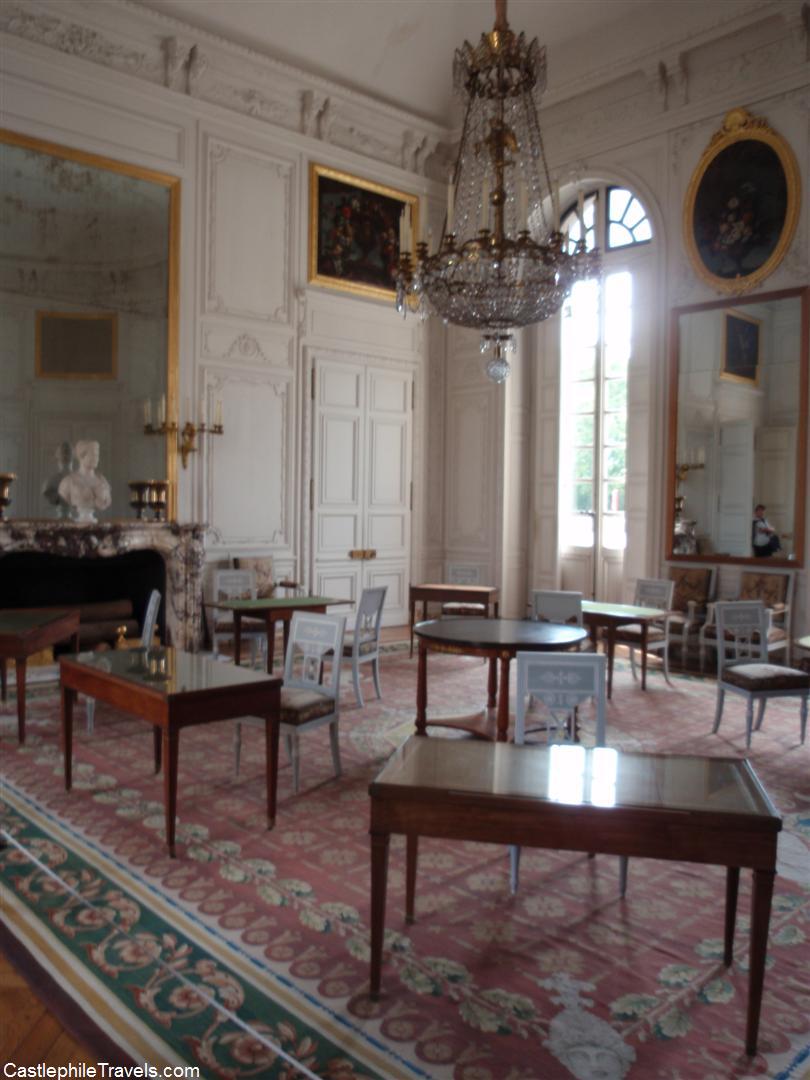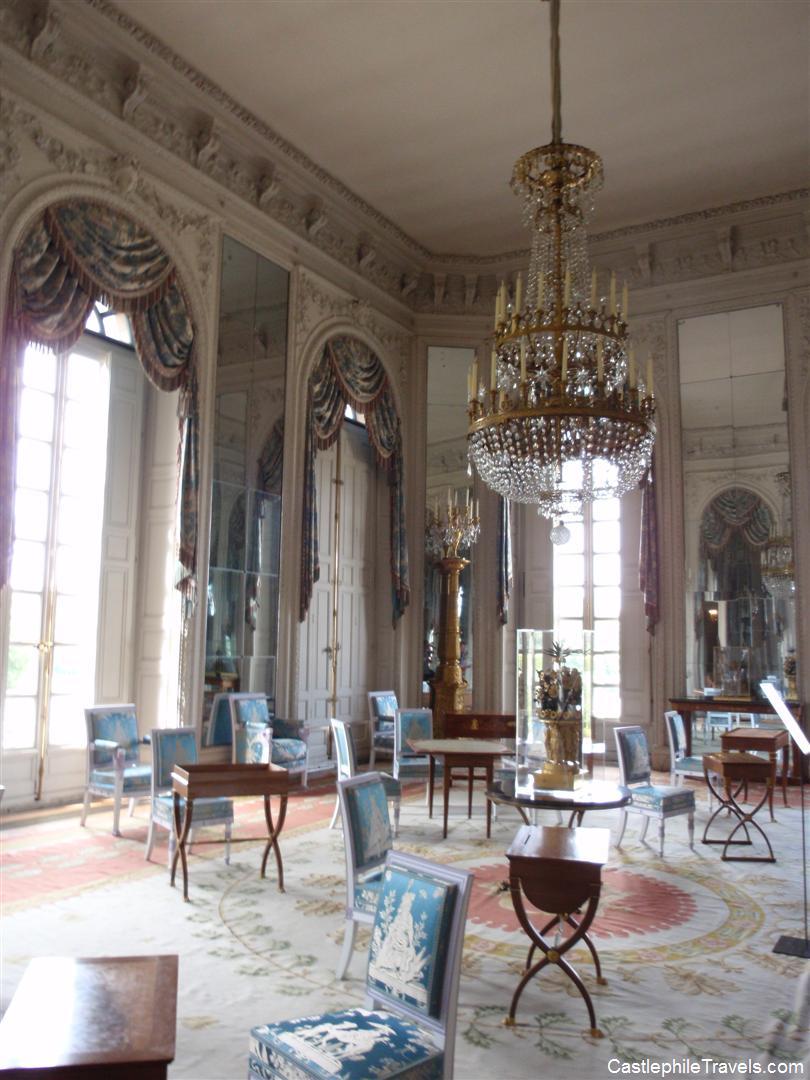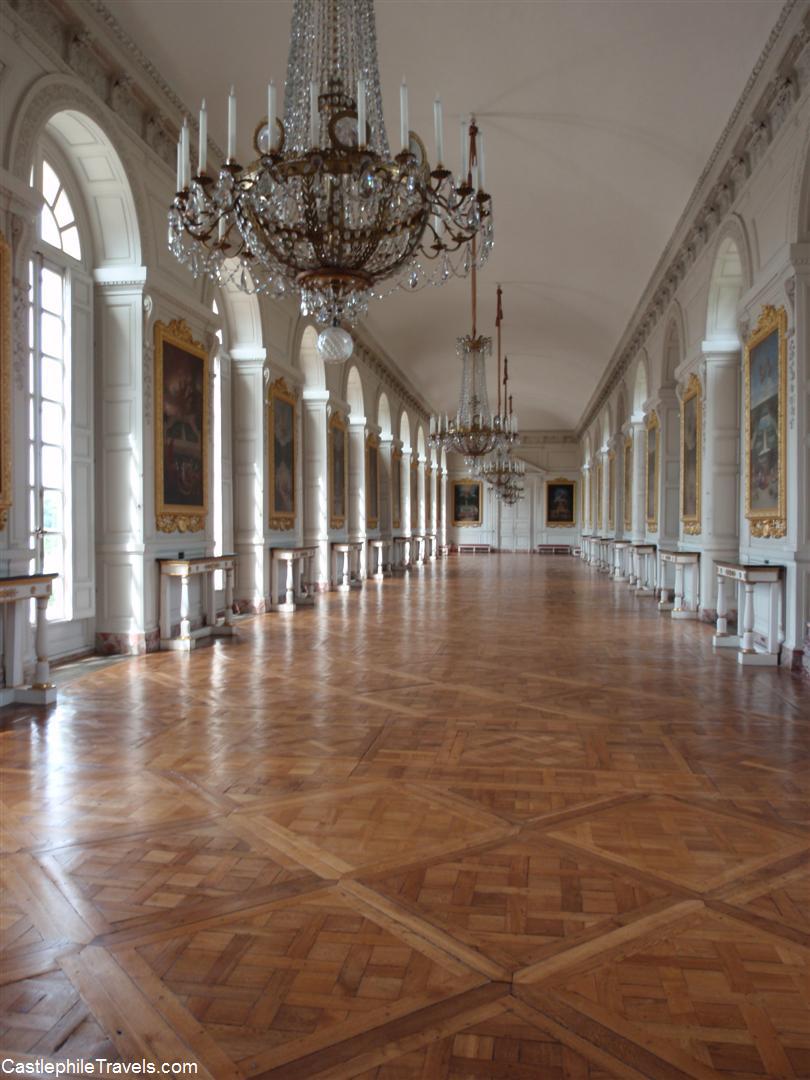 So did the Grand Trianon win me over? Not quite.
While I loved the symmetry of the black and white tiles against the red marble colonnaded portico, and the elegant windows and massive chandeliers of the Cotelle Gallery, I felt as if the Grand Trianon was missing something.
Perhaps it was because I couldn't associate it with anything. While I could link Versailles to Louis XIV, the Sun King, and the Petit Trianon to the whimsy of Marie Antoinette, I couldn't connect the Grand Trianon to a historical person or event. It wasn't as awe-inspiring as Versailles, and it didn't have the cosy feeling of 'I could live here' that I felt at the Petit Trianon. It also came at the end of a long day of exploring the estate – maybe it was just bad timing that I didn't appreciate the Grand Trianon as much as I did the rest of Versailles.
Have you been to the Chateaux de Trianon? Which did you prefer? Share your opinion in the comments!