I'm currently obsessed with Outlander, the TV show based on Diana Gabaldon's series of books of the same name. And when I say obssessed, I mean in the past three weeks I've watched both Seasons 1 and 2, and instead of enduring the wait for Season 3 of the TV series, have begun reading the third Outlander novel: Voyager.
After watching Neil Oliver's documentary series A History of Scotland in 2013, I decided that I wanted to go to Scotland, but when I was there, I felt I didn't quite understand how what I had seen on TV all fit together with what I was seeing on my travels. I loved Scotland: the beautiful Highlands with its lochs and castles, the dramatic islands of Orkney, Harris/Lewis and Skye. The stone circles intrigued me, and my Scottish tour guide had a thing for encouraging us to hug the stones – a habit I've adopted as I've visited more standing stones throughout Scotland, England, Wales and Ireland (though I've yet to fall through them and find myself in another time like the character of Claire does in Outlander!).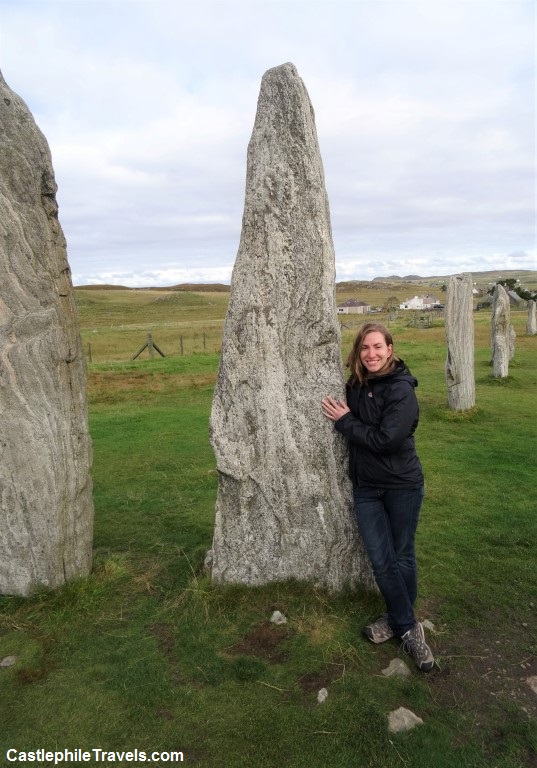 I felt deep sadness standing on the battlefield of Culloden, trying to imagine the bloody battle as I stared across the empty, flat moor, and took in the memorials and outdented bricks in the wall at the visitor's centre which shows the vast number of Jacobite supporters who died during the battlein comparison with the British army.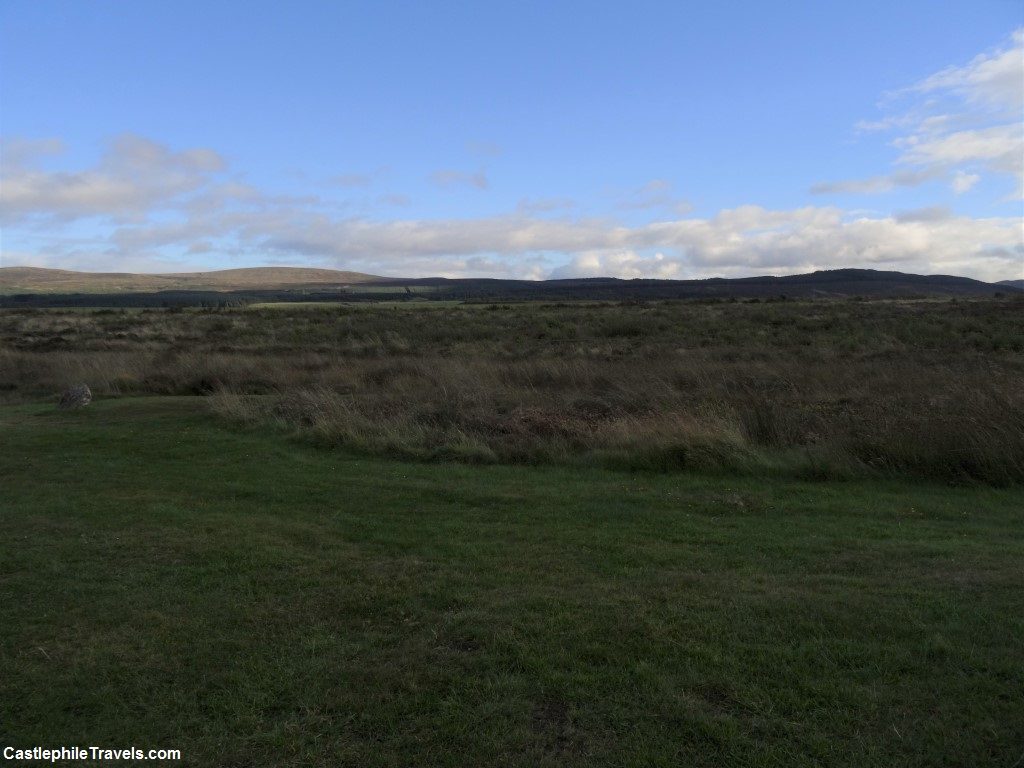 When I was visiting Scotland, I didn't understand enough about the history to understand how important Bonnie Prince Charlie was to the clans who supported the Jacobite cause. I left Scotland with pieces of fact, fragments of clansmen tradition, and a whisper of folktale but still not really much of an idea of how it all fit together to form part of the history of Scotland.
Watching Outlander changed that. It gave me someone to relate to – someone who learned the history of Scotland as I did – through visiting the sites as a tourist – before they were plunged right into the middle of events as they unfolded. Things began to make sense and what I had seen during my travels began to jump out at me when they were touched on in the story. My heart dropped to the pit of my stomach whenever Culloden was mentioned, even when the characters were only passing by it and the day of the fateful battle was still years away in story-time. Maybe that's part of why I like Outlander so much – we are right there with Claire figuring out how what we know of history is going to matter in the story.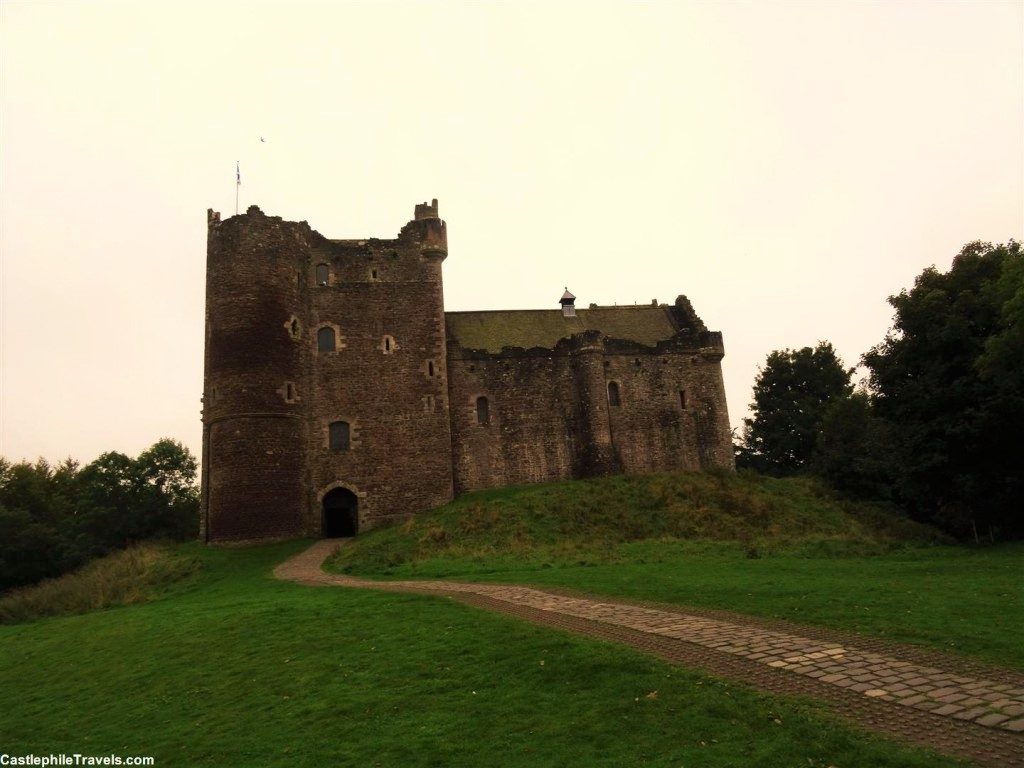 Seeing locations such as Doune Castle transformed into Outlander's Castle Leoch, or the characters of Jamie and Claire wandering the streets of Prague done up as eighteenth-century Paris, brought back my own travel memories of visiting those places. Outlander has made me want to put Scotland back at the top of my where-to-go-to-next list!
Until then, I'll have to be content with catching up on the novels while waiting for Season 3 to be filmed!