My family has many traditions around Christmas. From singing carols on Christmas Eve, to the extended family lunch, Christmas wouldn't be the same without them.
Putting up the Christmas tree is my favourite of all of our family traditions. Each year, on the first Sunday of December, we get together, pull out the Christmas Tree box (my parents' fake Christmas tree has lasted for more than 30 years and is still going (mostly) strong!), and put together the tree branches, string up the lights, and adorn the tree with tinsel, baubles and decorations. Since they've had the same tree and most of the same decorations for forever, there's a lovely sense of nostalgia to the routine of putting up the Christmas tree.
This year is the first time I've had my own tree, so after we had gathered at my parents' house to put together and decorate their tree, we all came around to my house to do the same for mine.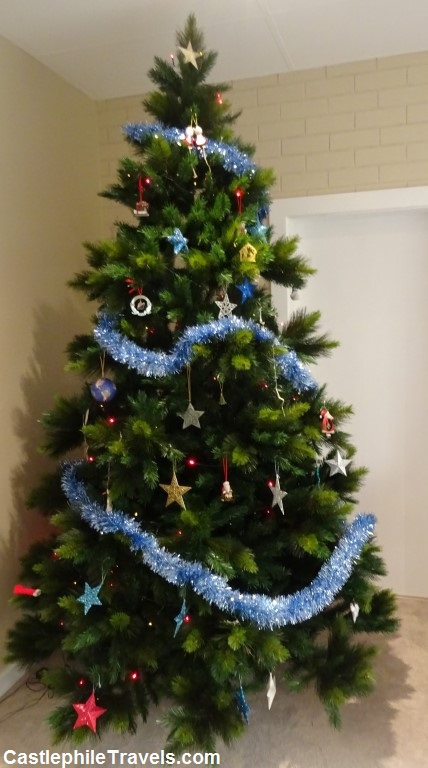 While travelling, I usually buy Christmas decorations to give to my parents as souvenirs, which makes decorating the Christmas tree that much more interesting. We reminisce about each decoration as it is given a place on the tree. Among them, there's a puffin from Iceland, a Scottish guard from Edinburgh, and a train made out of Waterford crystal that I bought for Mum on my latest trip to Ireland.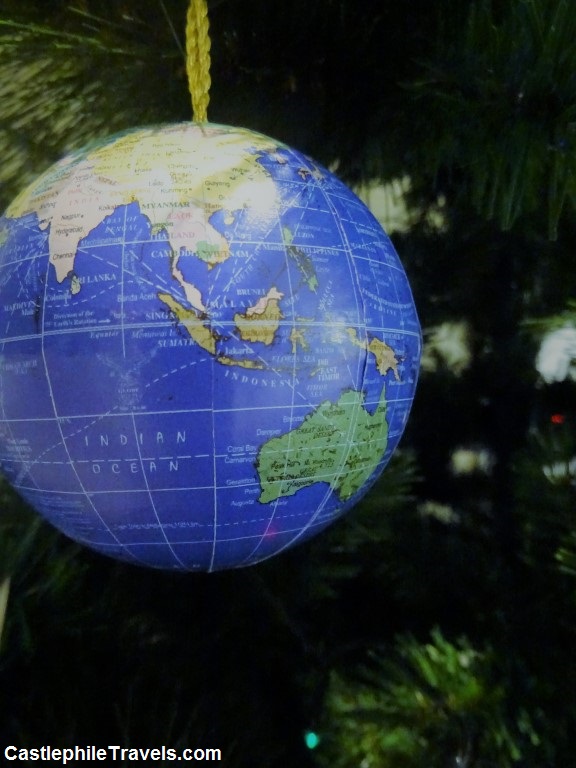 Now that my Christmas tree is up and my living room is decorated with candles and tinsel, it feels like Christmas is finally here. All I need is the weather to make up it's mind and for the Aussie summer to show up – it's currently 34 degrees Celsius here but pouring with rain!
What are your favourite holiday traditions?