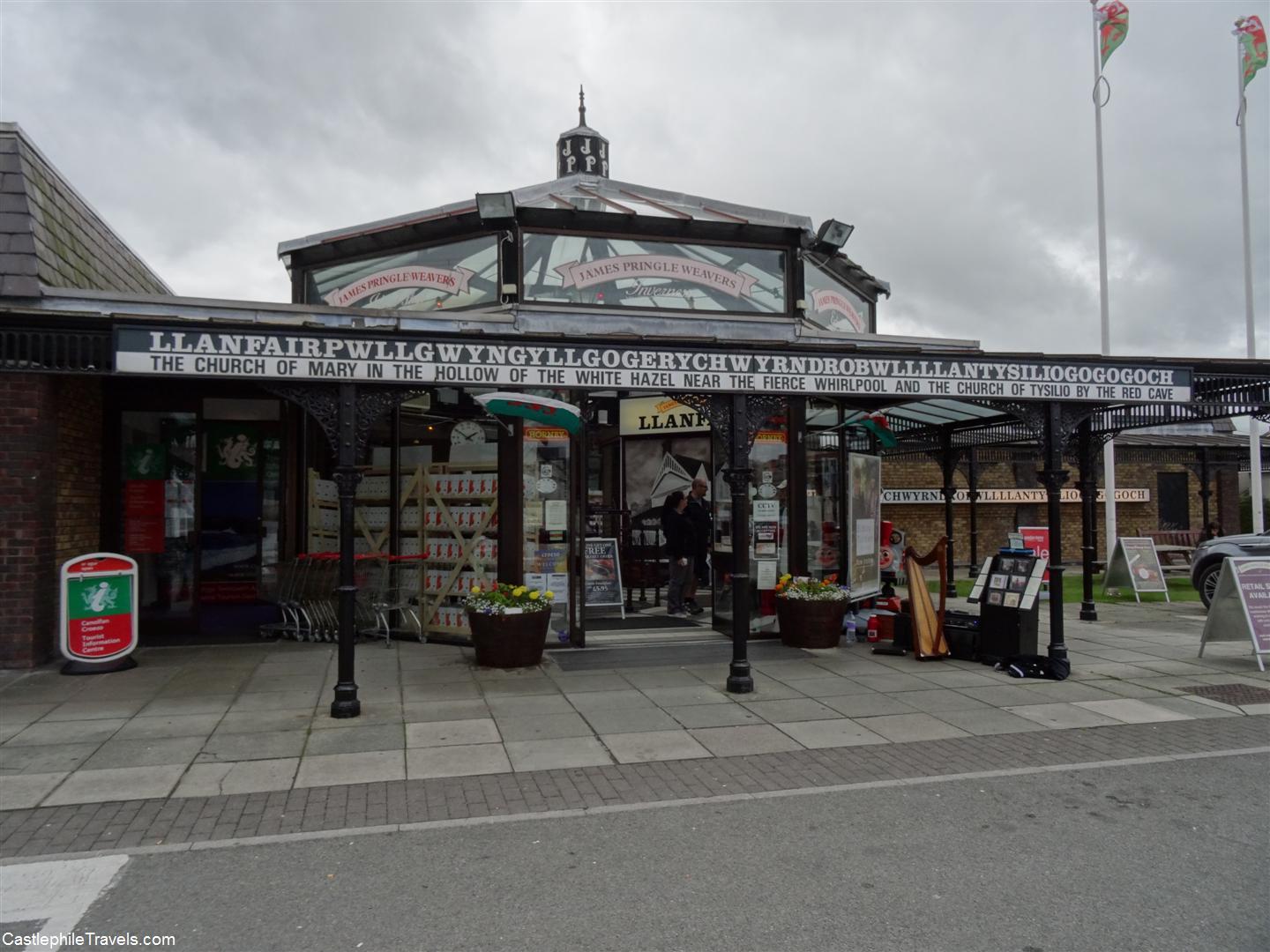 What do you do when you're a sleepy Welsh town looking to increase your tourism numbers? Simple! Just add a few more words to your town's name so you can become the town with the longest name in Europe.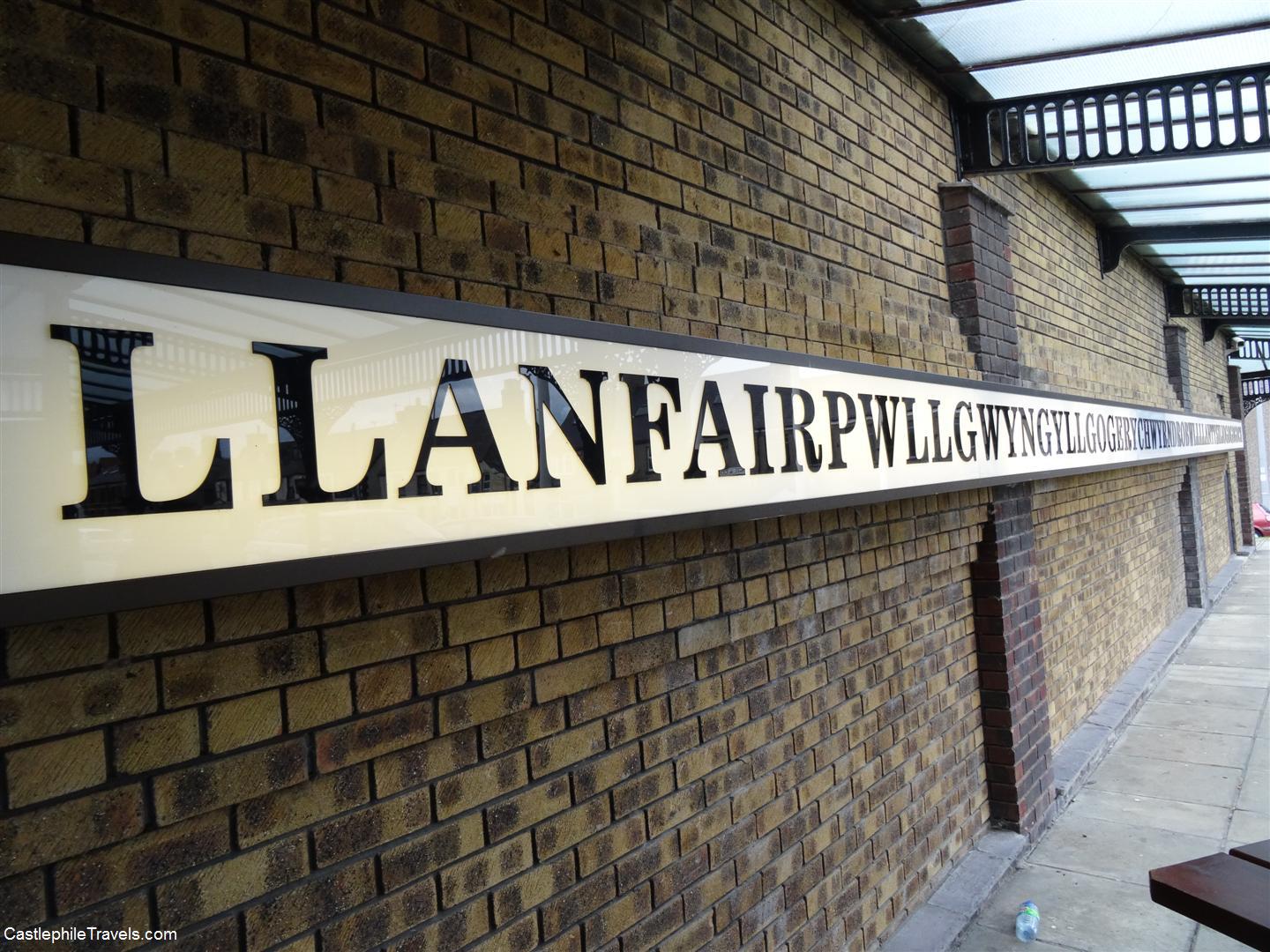 Llanfairpwllgwyngyllgogerychwyrndrobwllllantysiliogogogoch (don't ask me to pronounce it!) translates to The Church of Mary in the Hollow of the White Hazel near the Fierce Whirlpool and the Church of Tysilio by the Red Cave. While the original aim of the 1860s re-christening was to have the train station with the longest name in Britain, "Llanfair PG" also manages to be the third longest place name in the world.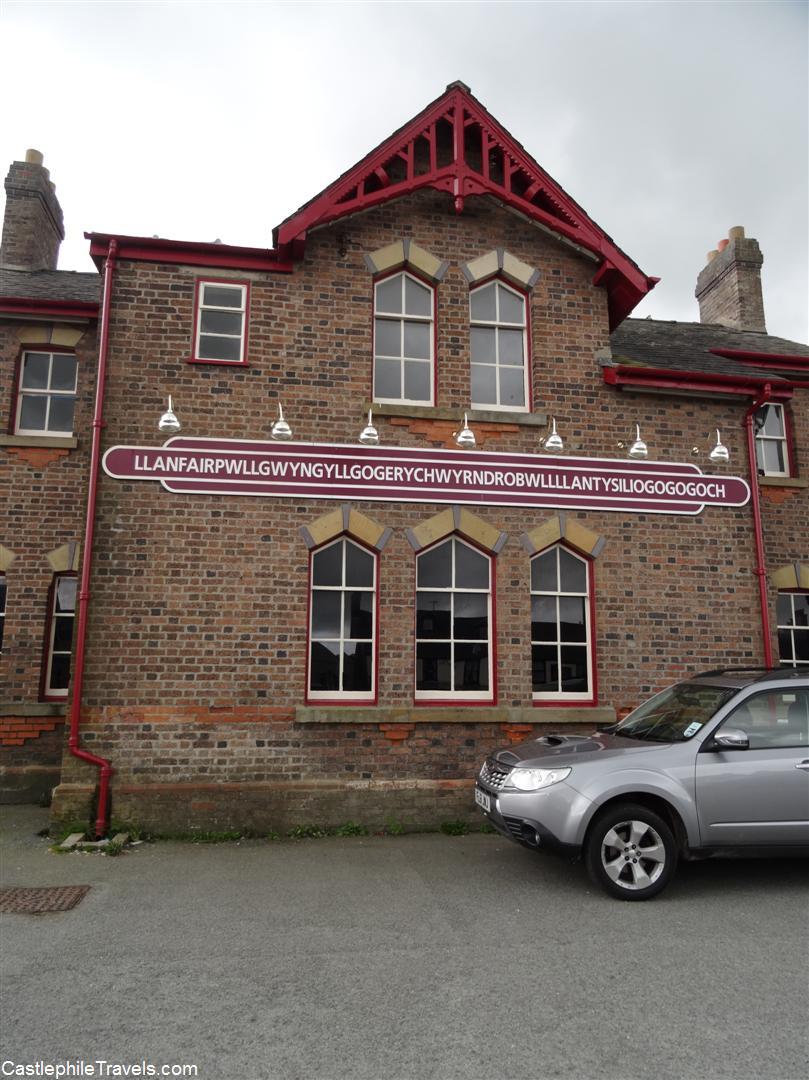 The marketing ploy is still bringing tourists to the town today – busloads of visitors pose for photos in front of the train station and the visitor's information centre, where you can buy souvenirs, send postcards with the Llanfair PG postmark, or get a stamp to commemorate your visit!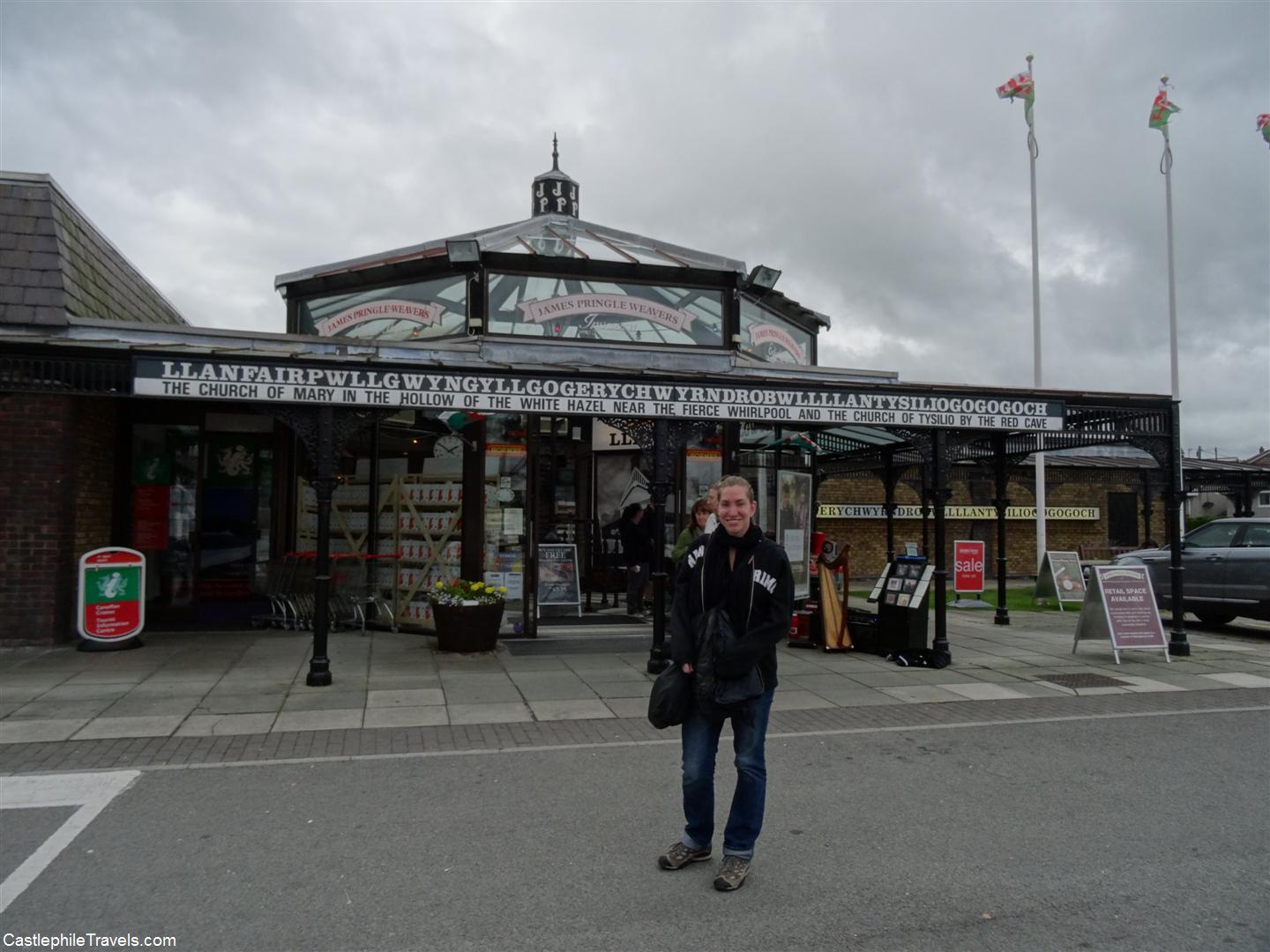 You might not get to see a church, a whirlpool, a hazel tree, or a red cave on your visit to the Llanfairpwllgwyngyllgogerychwyrndrobwllllantysiliogogogoch train station, but as you stand in front of buildings with 58 character names on them, just think of how a simple idea and some community determination has turned Llanfair PG into an unlikely tourist destination (or make your own attempt to claim the longest place name crown by brainstorming a new name for your town!).