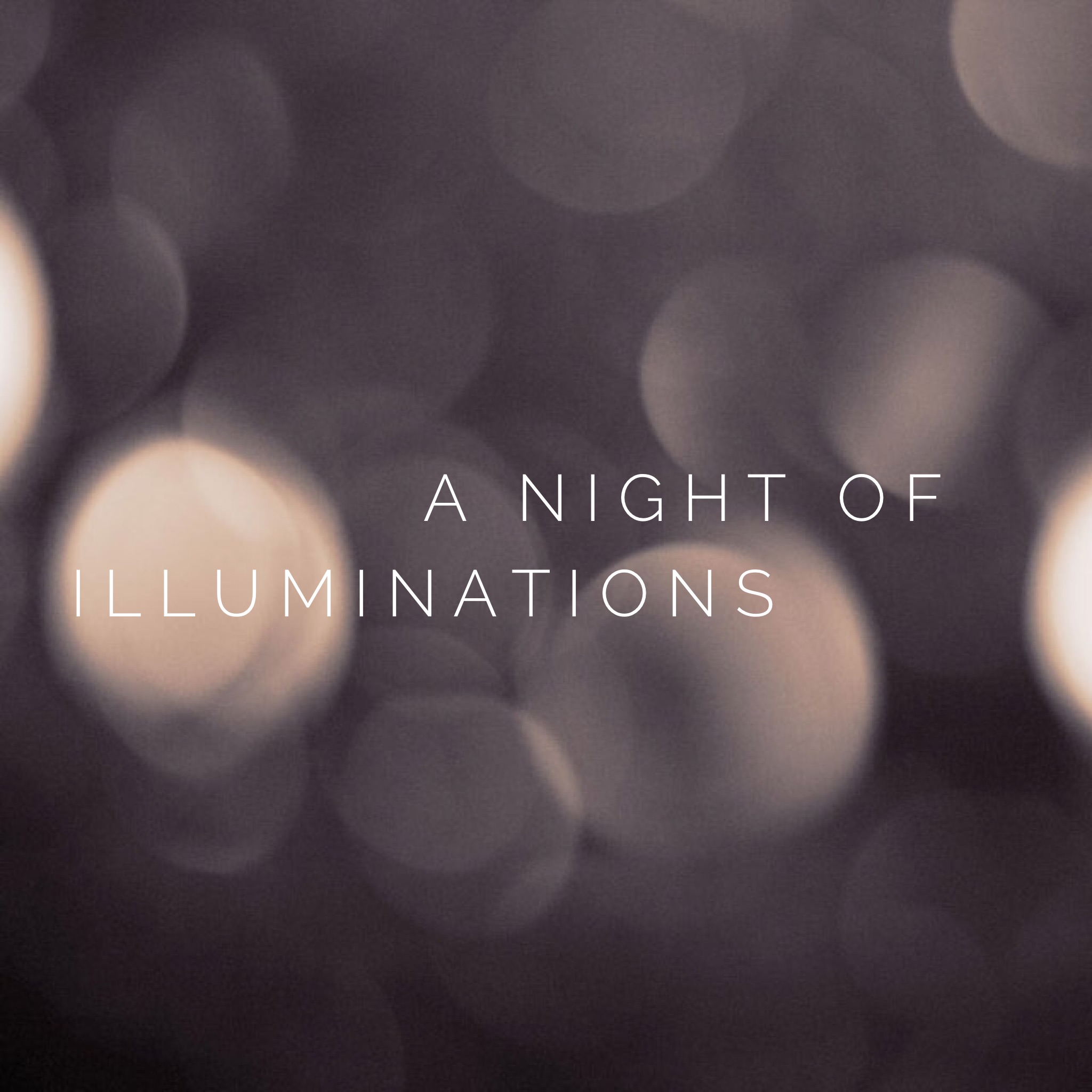 It was getting close to 10PM, the summer air had cooled and I pulled my scarf closer around me as we joined the people gathered in front of the Art Gallery of South Australia.
The normally brown facade was changing. A blue bird perched itself on a rock, peered at us, and then flew off, disappearing in to the black. Fish swam into view, before jumping and diving their way around the building. Waves of ocean were quickly dispersed by blades of green grass. A stegosaurus appeared out of nowhere.
Tom Moore's 'The Bureau of Comical Ecologies' is just one of the many projections on display as part of the Adelaide Fringe Illuminations. A free event held as part of the Fringe, the projected 'Illuminations' are displayed on buildings along Adelaide's North Terrace, and just add to the fun of being in Adelaide right now.
South Australia is known as 'The Festival State', and at this time of year, Adelaide plays host to so many festivals that we call it 'Mad March'. It all begins in February, with the Adelaide Fringe Festival, the largest arts festival in the Southern Hemisphere. But we don't stop there. We cram the rest of February and all of March full with even more festivals: the Adelaide Festival of the Arts, the Clipsal 500 car race, the world music festival WOMAD, and the Adelaide Cup to name a few. You find yourself going to two shows every night and needing a rest by the time April comes around!
We stood and watched the Art Gallery animated projection as it finished its cycle, and then moved on to the next beautifully lit up building along North Terrace, dodging pedalos ferrying people between Fringe shows, and stopping to listen to a Scottish bagpiper on the way.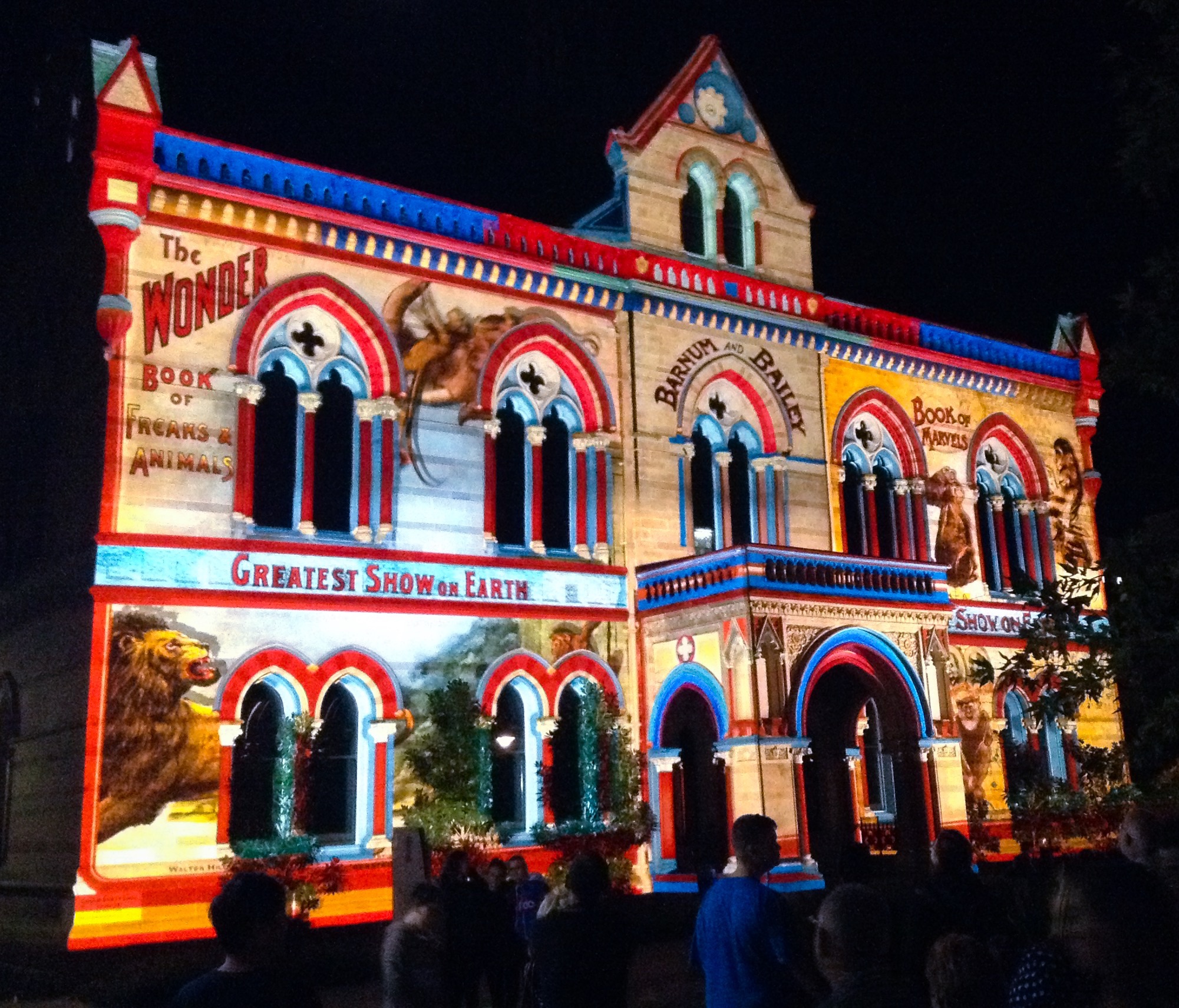 Ever since I went to the Sound and Light Show at Château de Blois I've been fascinated about how projections like these can transform these beautiful buildings from something I'm used to seeing every day to amazing works of art. In just one hundred metres, you could see portrayals of Aboriginal culture, learn about the treasures of the State Library, discover the surreal ecology on the Art Gallery of South Australia, and be entranced by the circus montages on both the South Australian Museum and Bonython Hall.
You could even try it out for yourself, with a station set up to give passers-by three minutes to try creating their own works of projected art!
The Fringe Illuminations is on from February 12 – 28 2016 from 8:30PM – 1:30AM.